Why Lucifer's Bonus Episodes Don't Really Fit Into Season 4 On Netflix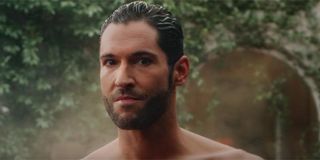 When Fox's Lucifer was cancelled in May of last year, there were still two bonus episodes "Boo Normal" and "Once Upon A Time" the network was at that time holding on to. Given that Season 3 had wrapped with Chloe finally seeing Lucifer for who he truly is, the two bonus episodes felt out of place when they eventually aired on the network in late May.
But then, miracle upon miracles, Netflix pulled Lucifer from the cancellation heap. The show was renewed for Season 4, which has already hit the schedule streaming, leaving the question: Could the two bonus episodes fit into the Season 4 timeline better than they fit into Season 3?
Showrunner showrunner Ildy Modrovich recently revealed the show worked hard to make it happen, but just couldn't, given the nature of the episodes:
If you've seen the two bonus episodes, they are pretty experimental for network TV. (Although Bones once did an episode from the perspective of a skull, so I guess they are not that experimental.) In fact, Ildy Modrovich also revealed to TV Line that the two episodes really fit better into the Season 3 narrative than what we got in Season 4.
Ultimately, the bonus episodes, as we've been dubbing them for some time, came at a bad time for the series. Interest wasn't high after the show was cancelled by the network, and the fans sort of bailed on the show. Ultimately the ratings for "Boo Normal" and "Once Upon A Time" were not great, with both earning a .5 rating in the 18-49 demographic.
Still, there was a massive campaign online to #saveLucifer, one that went so well Netflix actually listened and picked the show up. Things have gone so well on Netfix series lead Tom Ellis is bullish about a fifth season, although Netflix hasn't been clear about the prospects for that.
Now, all three original seasons of Lucifer are available on Netflix along with Season 4. As for the two bonus episodes, they were included in with Season 3 in the same way they aired, with "Boo Normal" ahead of "Once Upon A Time," although if you personally feel they should go in a different place, thanks to the beauty of binge-watching, you can always watch 'em in whatever order you want.
All in all, the F-bomb free Netflix version of Lucifer is currently available streaming, along with the first three seasons of the formerly Fox show. Binge them now, or see what's heading to the Netflix schedule soon.
Your Daily Blend of Entertainment News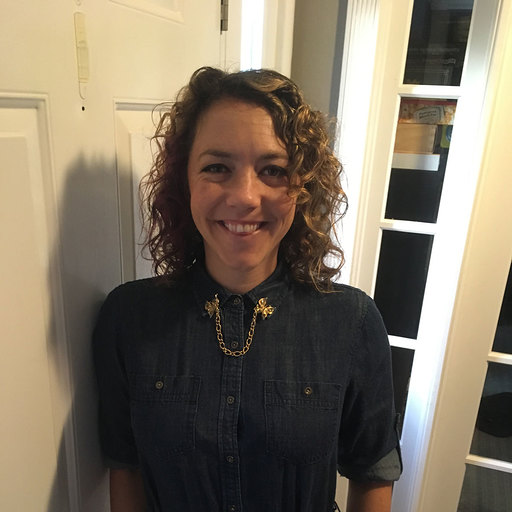 Reality TV fan with a pinch of Disney fairy dust thrown in. Theme park junkie. If you've created a rom-com I've probably watched it.