Survivor Contestant Calls Fellow Tribal Members 'A Bunch Of Clowns' After Being Voted Off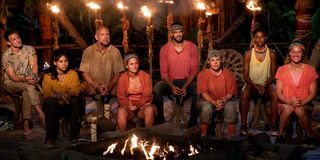 Warning! The following contains spoilers for the latest episode of Survivor: Island of the Idols. Read at your own risk!
Survivor: Island of the Idols isn't too far into the game, and Lairo Tribe is already in a pretty big hole. The team has lost 3 of the 4 opening competitions, which means there have been 3 eliminations in the camp. What's even crazier is that 2 of the last eliminations have been blindsides, with the latest episode seeing Karishma Patel surviving yet another round of eliminations after Chelsea Walker was a surprise elimination.
The surprise wasn't just there for the audience either, as Walker legitimately had no idea she would be leaving the island. If she had, she would've played her immunity idol and ensured that the presumed target (Karishma) would be the one getting her torch extinguished. Walker spoke to press recently, and thinks the shocking elimination was from playing with "a bunch of clowns."
Chelsea Walker said that Survivor: Island of the Idols didn't leave any info out that could have filled in some blanks, which does make the move confusing. Lairo Tribe was already struggling in competitions, and while there may have been concern in Chelsea and Dean's close relationship, it didn't seem like the best move to eliminate one of the more physically capable competitors. Meanwhile Karishma, who may be getting a little too much blame for the poor competition performances, escaped an almost sure elimination two weeks in a row.
Chelsea Walker did get particularly unlucky, as a lot of her exit came from Aaron Meredith wanting to flip on Dean Kowalski, and Missy Byrd flipping the pick to Chelsea to break up the "showmance." Aaron wanted to make a big move to help his game, and Missy saw a chance to save Karishma, who votes whichever way she wants.
Chelsea's big mistake was assuming her safety was a sure thing, which only would've been true had she used her idol. Hindsight is 20/20 of course, and had she known she was even an option, she definitely would've played that idol.
Chelsea Walker referring to Lairo Tribe as a "bunch of clowns" may be a bit harsh, but part of that is her being eliminated after fighting so hard to be on Survivor: Island of the Idols and other seasons. Walker revealed to EW she'd been trying to get on the show for a long time, so watching her elimination happen on television again was a bit emotional.
Chelsea Walker is out of Survivor, though the impact of her elimination may affect Lairo Tribe for a while. Walker's elimination marked a line in the sand for those who went in thinking Karishma Patel was the next person off the island, and that divide could hurt the tribe's ability to work as a team in future competitions going forward. Hopefully no commercials spoil that tension between this diverse group of competitors ahead of time!
How Survivor 39's Players Should Use Sandra And Boston Rob, According To Jeff Probst
Survivor: Island of the Idols airs on CBS Wednesdays at 8:00 p.m. ET. Stick with CinemaBlend as this fall season continues for all the latest news and updates on television and movies.
Your Daily Blend of Entertainment News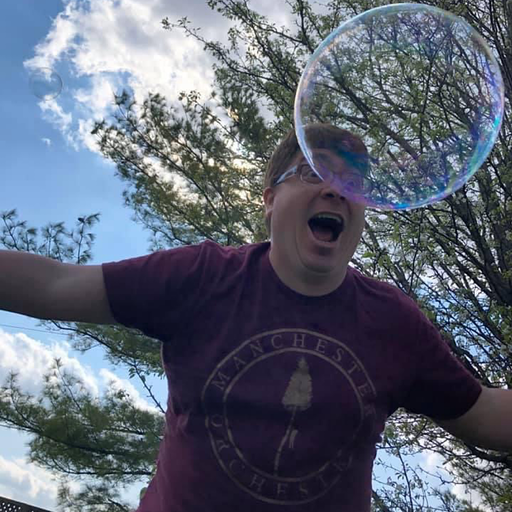 I like good television but also reality television. His day largely consists of balancing his workload between reporting on the latest and greatest news in Star Trek and other sci-fi, as well as 90 Day Fiancé, WWE, Big Brother, and more.