Why One Survivor Alum Regrets Talking To Jeff Probst So Much While Competing On The Show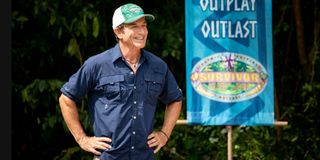 Many people have regrets in regard to their time on Survivor. Either you didn't make a game move, or you made one too big or too soon – so many shoulda coulda wouldas. But this is the first time we've heard of a Survivor alum that simply regrets talking to host Jeff Probst too damn much.
Zeke Smith, who competed in back-to-back seasons of Survivor, claims he couldn't help but want to chat up host Jeff Probst during the game. When asked about his regrets for EW's Survivor questionnaire, Smith had this to say:
Being the teacher's pet wasn't exactly the problem, though. On Survivor, words and actions are ultra-nitpicked by the group. Not saying enough might mean you have something to hide. Saying too much, especially to Jeff Probst, might signal to the group that you are too well-liked, which is a problem in a game of towing the line.
This is exactly the conundrum that prevented Zeke Smith from becoming the sole survivor in either of his seasons. According to him:
I gotta say, can fans blame Zeke Smith for wanting to be the Jeff Probst teacher's pet? Don't we all? Probst has a particular avuncular vibe that can easily switch into jacked narration mode in an instant. I'd wager fans wouldn't love Survivor quite as much if there was any other host.
At the same time, Zeke Smith might be on to something when it comes to winning and talking a lot with Jeff Probst. Smith stated that Probst called on Sarah Lacina at tribal council the least in Game Changers. Lacina would go on to win the season -- and the $1,000,000 that comes with it. Smith reflected:
The takeaway from Zeke Smith's regrets for future players is an ominous one: don't stare too directly into those Jeff Probst baby blues and dimples. You'll say more than is helpful.
Your Daily Blend of Entertainment News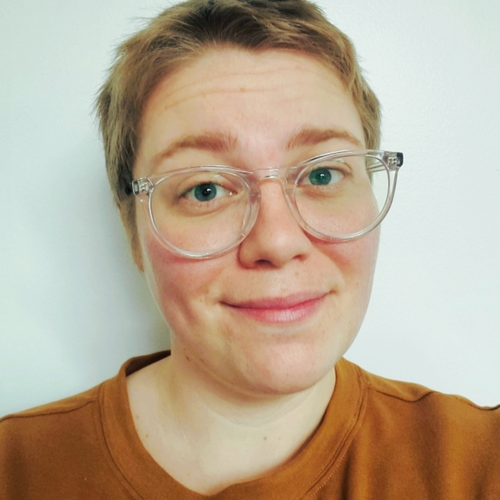 Movies and TV News Writer
Freelance writer. Favs: film history, reality TV, astronomy, French fries.