ABC To Air Bachelor Jason Mesnick's Wedding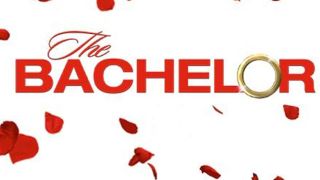 (Image credit: ABC)
Jason Mesnick will get his bride, and ABC wants to bring it to America. Mesnick's journey began on The Bachelorette, when he was one of the final two, but ultimately rejected by DeAnna Pappas. He headlined the next season of The Bachelor, where he chose Melissa Rycroft. Later, he changed his mind and proposed to the runner-up, Molly Malaney.
On March 8, 2010, ABC will air The Bachelor: Jason and Molly's Wedding, as reported via Reuters. The two-hour special will feature such traditional events as the bridal gown fitting, bachelor and bachelorette parties and the ceremony and reception. Former participants of past season of both The Bachelor and The Bachelorette are expected to be in attendance.
After finding more than 17 million viewers for the wedding of the first Bachelorette, Trista Rehn to her television choice, Ryan Sutter, why wouldn't ABC go for it again? The Bachelor remains one of their strongest continuing brands, and while I don't think Jason and Molly will match Ryan and Trista in total viewers, it will likely still be a solid draw for the network.
Your Daily Blend of Entertainment News