Ryan Seacrest Officially Hosting The Million Second Quiz On NBC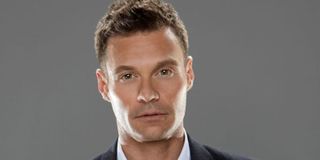 Between his American Idol gig, red carpet and interview work for E!, his radio show, and other freelance TV jobs, you would think Ryan Seacrest is a pretty busy guy. Apparently, he still has room in his schedule to pile on another job, because on Monday NBC announced that the man has officially signed on to host The Million Second Quiz. He'll also nab an executive producing credit for his trouble.
Taking on a another unscripted series seriously seems like a daunting time commitment, until you look at the details. First, the show will run more frequently than most unscripted programs, but it will also run on NBC for a shorter tenure of time. In some ways, Million Second Quiz will be more of a live event than an unscripted series. The show will air from Manhattan, where NBC is setting up a giant hourglass-shaped container that will become the contestants' home for nearly 12 days (or 1 million seconds).
The actual competition portion of the show sounds fierce, with contestants being asked to compete both mentally and physically for monetary prizes. The winner could end up with as much as $10 million in his or her pocket. But in order to vie for that money, they'll have cameras trained on them constantly in a 24/7 format. It's still a little difficult to tell exactly how NBC's new show will pan out, but after about a month of negotiations, it's a good thing the network finally secured Seacrest to host--otherwise it would be crunch time to find a replacement. The Million Second Quiz is expected to hit the schedule early next month, with the premiere airing at 8 p.m. ET on September 9. Additionally episodes will run through the 14, after which NBC will take a break over the weekend before airing the final few episodes through September 19.
Every time I imagine contestants in a giant glass container I think of that scene in Incredible Burt Wonderstone where Steve Carell freaks out for being in a small, tightly enclosed space.
I'm not sure how the contestants will be able to handle the glass container stuff, but if it's half as exciting as the above image, I'm in. Additionally, this sort of hosting gig should be a bit different for Seacrest, who is often used to standing on a stage or sitting behind a desk while he works. It'll be interesting to find out whether they will have him interacting with any crowds watching on the street or if he will join the contestants in the box for interviews, or what. Any time a new sort of game show or competition show premieres, it's always fun to see how the rules are laid out, and since NBC hasn't given us much of a preview so far, we'll have to wait and see how The Million Second Quiz finds its winner.
Your Daily Blend of Entertainment News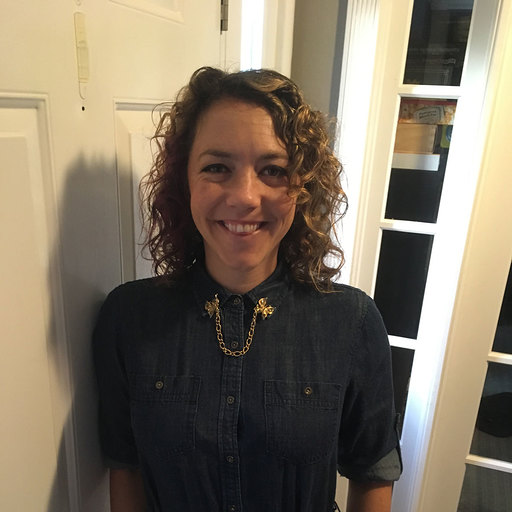 Reality TV fan with a pinch of Disney fairy dust thrown in. Theme park junkie. If you've created a rom-com I've probably watched it.