Sophia Bush Signs On For ABC Pilot, But One Tree Hill Still Beckons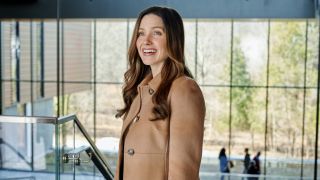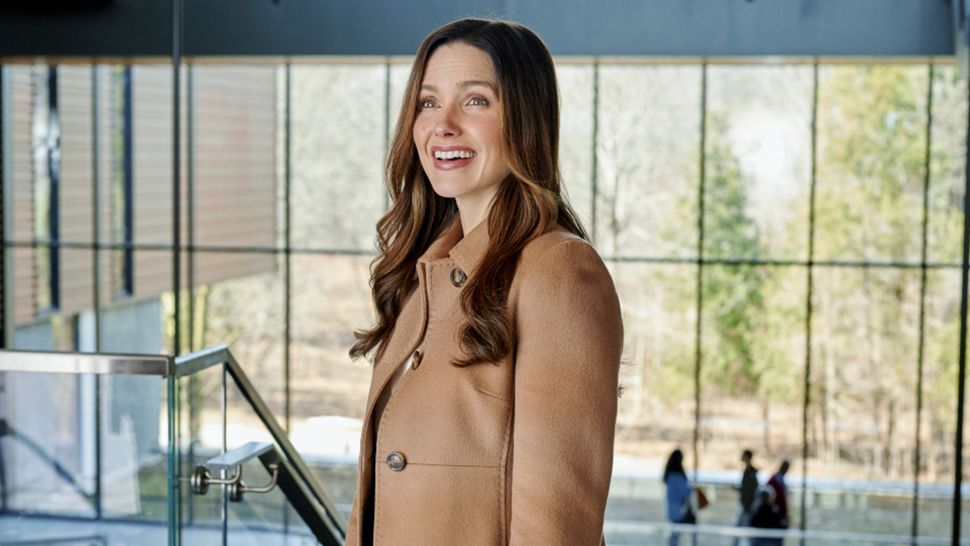 (Image credit: CBS)
I was just wondering why we haven't heard anything about actress Sophia Bush since she broke out as one of the stars of The CW's One Tree Hill. Then I realized, oh my God, that show is still on the air. Yes, One Tree Hill, the show I always thought of as a contemporary to Dawson's Creek is still on after seven seasons, and poor Sophia Bush is still on the show, a career beyond Wilmington, North Carolina still beyond her grasp.
But wait-- she might be making a break for it! THR reports that she has been cast as a lead character in ABC's upcoming fall pilot Southern Discomfort, in which she'll play a recent Harvard graduate who returns to her Texas hometown for the sake of her old boyfriend. Don Johnson and Mary Steenburgen are already on board to play her parents.
And yet, the grip of One Tree Hill is a tight one. The show may yet get a pickup for next season, meaning the CW gets first dibs and may keep Bush's character on Discomfort merely a recurring one, or keep her from taking the role at all. Clearly I didn't even realize that One Tree Hill was still on the air, so I see no reason for it to return for Season 8. Can't someone take some pity on Sophia Bush and let her take this chance to move to the big leagues? Won't anyone think of the starlets?
Your Daily Blend of Entertainment News
Staff Writer at CinemaBlend