True Blood's Rutina Wesley Talks About The Finale And A Future For Tara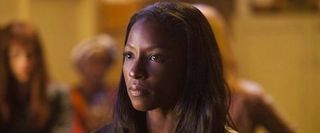 When dealing with the fantasy genre, dead doesn't necessarily mean gone. Such is the case for True Blood, which not only included a couple appearances by deceased characters in its season finale, but also ended its fourth season by killing off more than one character. Between vampires, ghosts, and possessions, not to mention flashbacks, death is hardly the end-all for a character in this series. That's good news for at least one character on the show. Spoilers ahead!
Sunday night's finale had a body count, but I was hesitant to put Tara on it when I itemized the casualties in the weekly recap for the episode. After all, the last we saw of Tara, Sookie was cradling her in her arms and calling for help, which to me, indicated that there was at least a chance that Tara was alive. That may or may not be the case. What we do know is that dead or alive, actress Rutina Wesley will be back for Season 5.
TV Line spoke with Wesley to discuss what happened to Tara. From the way Wesley put it, Tara's injuries were bad. A shotgun blast to the head will do that. "I have to say it was actually kind of cool having my brains blown out."
Is it possible that Bill or Eric (or both) will hear Sookie's cries and rush to her aid? Would it be too late for a bit of vampire blood to patch Tara up? Or is living-Tara a thing of the past? That much is unknown, however Wesley did confirm that her contract option was picked up for Season 5. "Yes. I know I'm coming back," Wesley says. "I just don't know in what capacity."
While there are definitely options for Tara to return in some capacity (vampire and ghost among them), it would be interesting if Tara was saved (again) by Bill, or saved by Eric. Given her spotty history with vampires, having her life saved by one would certainly affect how she views them. Bill already saved her life once when he kept another vampire from killing her at the cemetery a few episodes back, but being revived by vampire blood would be a much more direct way of saving her.
Wesley says she isn't really entertaining the thought of Tara becoming a vampire. "Some of my fans actually talked about that a couple years ago. They were like, 'Wouldn't it be great if Tara became a badass vampire? Wouldn't that be amazing?' But as I said, I like being human. [Laughs] We don't have that many on the show. And then I'd have to figure out how to talk with the fangs and all that crazy stuff."
She's makes a valid point about there not being many humans on the show. Then again, True Blood has yet to feature a series regular go from human to vampire. The only notable vampire who was shown being turned in (excluding flashbacks) is Jessica, but she wasn't a regular character before she was turned. Sooner or later, the series is bound to turn one of the characters from human into a vampire.
Your Daily Blend of Entertainment News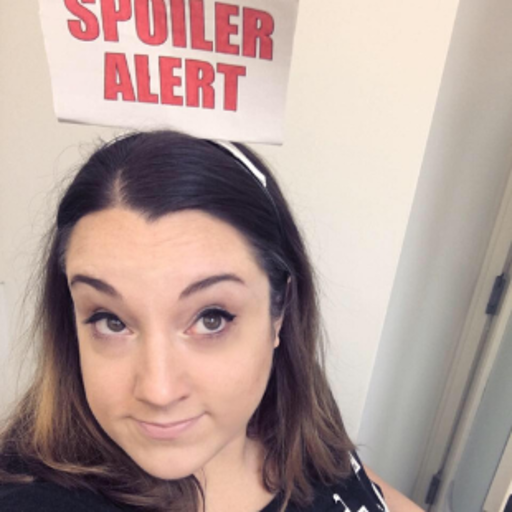 Assistant Managing Editor
Kelly joined CinemaBlend as a freelance TV news writer in 2006 and went on to serve as the site's TV Editor before moving over to other roles on the site. At present, she's an Assistant Managing Editor who spends much of her time brainstorming and editing feature content on the site.