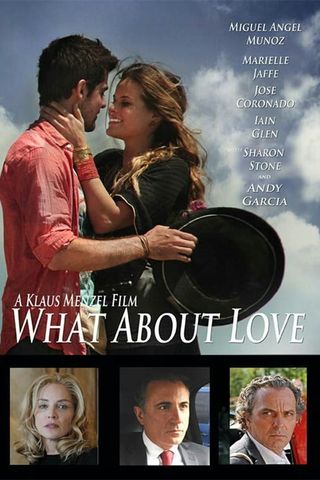 Two young people, somewhat wary of love, spend a summer together in Europe making a film about people's attitude towards love. Tanner and Christian realize that they're actually filming their own love story, but they have no idea that their film will ultimately save Christian's life after tragedy strikes them both.
Your Daily Blend of Entertainment News
Thank you for signing up to CinemaBlend. You will receive a verification email shortly.
There was a problem. Please refresh the page and try again.