Eurovision Song Contest: The Story of Fire Saga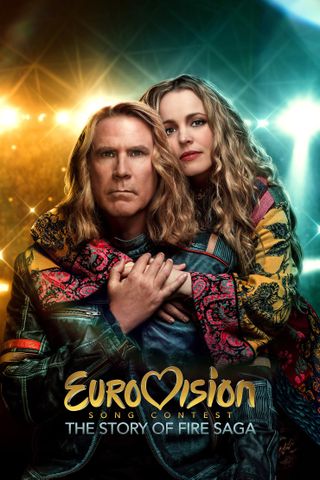 Lars and Sigrit are aspiring musicians. When they're given the opportunity to represent their country at the world's biggest song competition, they finally have a chance to prove that any dream worth having is a dream worth fighting for.
Your Daily Blend of Entertainment News
Thank you for signing up to CinemaBlend. You will receive a verification email shortly.
There was a problem. Please refresh the page and try again.