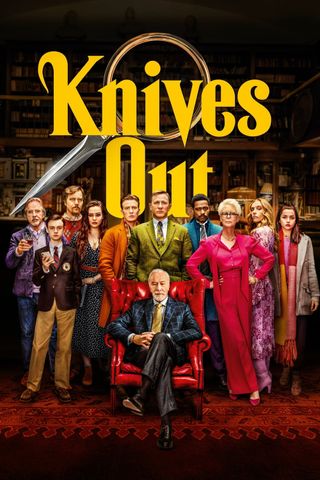 The circumstances surrounding the death of crime novelist Harlan Thrombey are mysterious, but there's one thing that renowned Detective Benoit Blanc knows for sure - everyone in the dysfunctional Thrombey family is a suspect. Now, Blanc must sift through a web of lies and red herrings to uncover the truth.
Your Daily Blend of Entertainment News
Thank you for signing up to CinemaBlend. You will receive a verification email shortly.
There was a problem. Please refresh the page and try again.