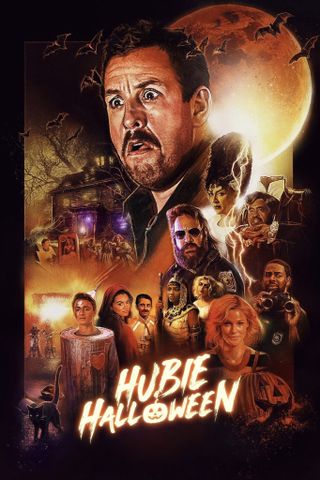 Despite his devotion to his hometown of Salem, Hubie Dubois is a figure of mockery for kids and adults alike. But this year, it's up to Hubie to save Halloween.
Your Daily Blend of Entertainment News
Thank you for signing up to CinemaBlend. You will receive a verification email shortly.
There was a problem. Please refresh the page and try again.