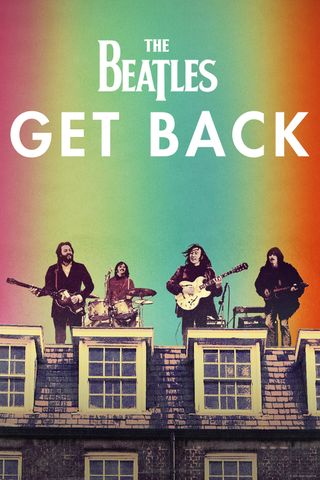 Acclaimed filmmaker Peter Jackson's The Beatles: Get Back is a unique cinematic experience that takes audiences back in time to The Beatles' intimate recording sessions during a pivotal moment in music history...
Your Daily Blend of Entertainment News
Thank you for signing up to CinemaBlend. You will receive a verification email shortly.
There was a problem. Please refresh the page and try again.