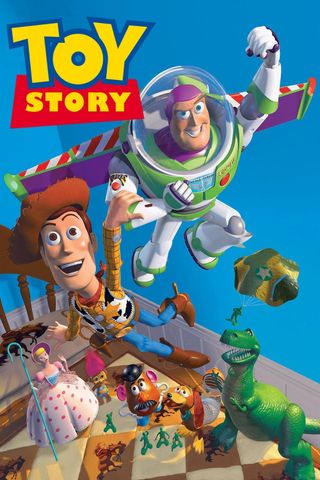 A cowboy doll is threatened and jealous when a new spaceman figure supplants him as top toy in a boy's room.
Your Daily Blend of Entertainment News
Thank you for signing up to CinemaBlend. You will receive a verification email shortly.
There was a problem. Please refresh the page and try again.