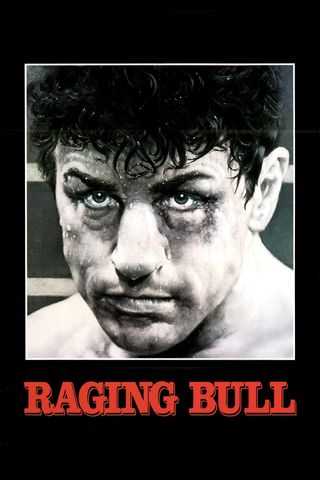 The life of boxer Jake LaMotta, whose violence that led him to the top in the ring destroyed his life outside of it.
Your Daily Blend of Entertainment News
Thank you for signing up to CinemaBlend. You will receive a verification email shortly.
There was a problem. Please refresh the page and try again.