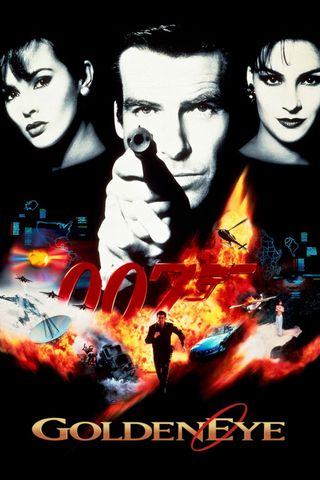 Years after a friend and fellow 00 agent is killed on a joint mission, a secret space based weapons program known as "GoldenEye" is stolen. James Bond sets out to stop a Russian crime syndicate from using the weapon.
Your Daily Blend of Entertainment News
Thank you for signing up to CinemaBlend. You will receive a verification email shortly.
There was a problem. Please refresh the page and try again.