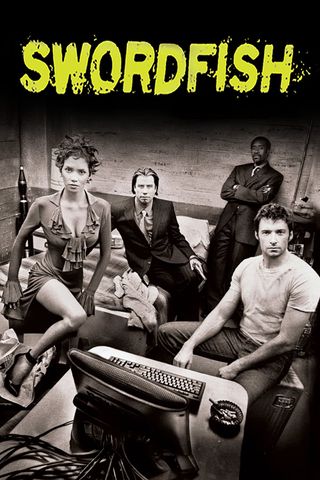 A covert counter-terrorist unit called Black Cell led by Gabriel Shear wants money to help finance their war against international terrorism, but it's all locked away. Gabriel brings in convicted hacker Stanley Jobson to help him.
Your Daily Blend of Entertainment News
Thank you for signing up to CinemaBlend. You will receive a verification email shortly.
There was a problem. Please refresh the page and try again.