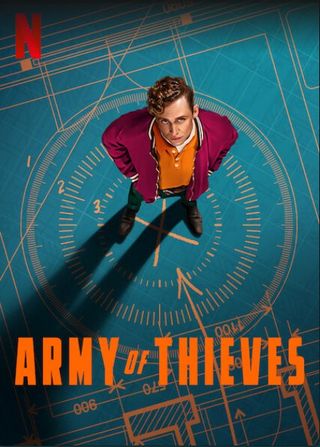 Set before the events of Army of the Dead. German safecracker Ludwig Dieter leads a group of aspiring thieves on a top secret heist during the early stages of the zombie apocalypse.
Latest about Army of Thieves
Your Daily Blend of Entertainment News
Thank you for signing up to CinemaBlend. You will receive a verification email shortly.
There was a problem. Please refresh the page and try again.