Budcat Creations Shut Down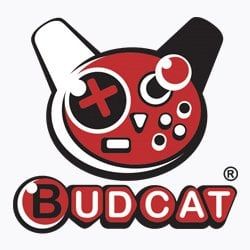 While Bizarre Creations faces an uncertain future, they're lucky compared to fellow Activision subsidiary Budcat Creations. Activision effectively closed Budcat today.
PC Gamer reports that Budcat employees found security guards waiting for them when they arrived at work today. Then, "cheerful" consultants told them that they were all being fired. It's sort of like a scene from Up in the Air, except with uglier consultants.
Budcat was founded by two ex-EA Tiburon employees in 2000. The first game bearing their name was Madden NFL 2002, which they developed the PSOne, N64, GBA ports for. They were purchased by 2008 and since then were in charge of PS2 ports for Guitar Hero titles. It seems we've finally hit the point when Activision feels these ports aren't worth it.
Your Daily Blend of Entertainment News
Staff Writer at CinemaBlend.