Gearbox Showing New Games At PAX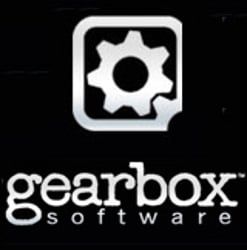 Gearbox Software will be hosting a panel discussion at this year's PAX Prime. They intend to show off the projects they're currently working on.
"Jump in for juicy exclusives, surprising disclosures, unbelievable scoops and behind the scenes access on what Gearbox is up to - straight from the source," reads the description on the PAX schedule. "Have a first hand look at live presentations and never before seen footage of upcoming Gearbox releases!"
Gearbox plans to release a new downloadable content pack for Borderlands next month. They're also currently at work on Aliens: Colonial Marines. The current rumor is that they're finishing Duke Nukem Forever, too. In response to this gossip, studio boss Randy Pitchford said we'd have to wait until PAX to find out if that's true.
The Gearbox panel takes place on Sunday, September 5th at 3 PM. PAX Prime runs from the 3rd until the 5th at the Washington State Convention and Trade Center.
Staff Writer at CinemaBlend.
Your Daily Blend of Entertainment News
Thank you for signing up to CinemaBlend. You will receive a verification email shortly.
There was a problem. Please refresh the page and try again.