Miss Peregrine's Home For Peculiar Children Finds A Screenwriter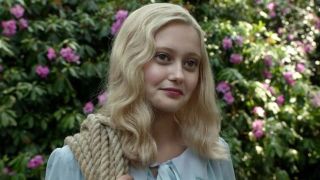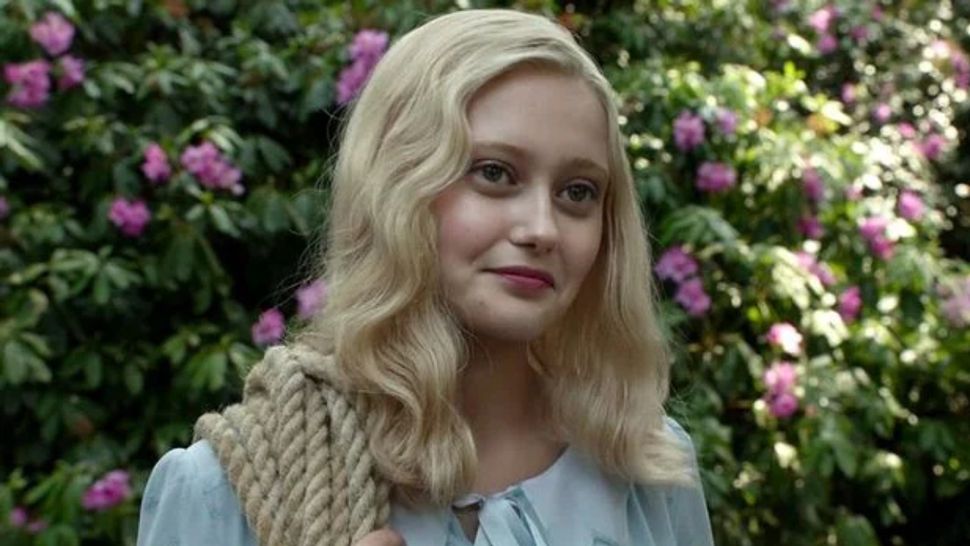 (Image credit: Disney)
We told you a few weeks back that Tim Burton may sign on to direct Miss Peregrine's Home for Peculiar Children, based on the novel by Ransom Briggs. Now the project is moving one more step closer to gracing theater screens: Deadline reports that X-Men: First Class screenwriter Jane Goldman has signed on to pen the script.
Miss Peregrine's Home for Peculiar Children is about an orphanage for strange children with even stranger powers, such as a girl who floats above the ground. Sort of a precursor to Xavier's School for Gifted Youngsters, only with fewer racial undertones and less spandex. The Home is the subject of many stories young Jacob's grandfather tells him as he grows up. When he is 16 years old, Jacob's grandfather dies, and he follows the old man's final message to an isolated island and discovers the remains -- and the secrets -- of Miss Peregrine's home. To give you an idea of what to expect, here's the moody, rather awesome trailer for the book (yes, they make those now).
Goldman's star has been on the rise for the last few years, having penned flicks like Kick-Ass, the aforementioned X-Men: First Class, and the upcoming Daniel Radcliffe horror movie, The Woman in Black. She also adapted Neil Gaiman's Stardust into a great little underrated flick that's reminiscent of The Princess Bride. She's a perfect fit for the subject matter, and between her and Burton this should be one to look forward to.
Your Daily Blend of Entertainment News