Even Though Zac Efron's Ted Bundy Movie Is Heading To Netflix, It's Getting An R-Rating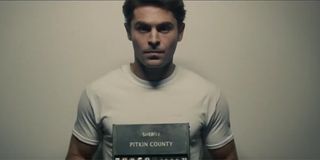 Netflix has had a weird history with rating its original movies, but now we know for certain that one of its big upcoming movies will be Rated R. The movie in question is Extremely Wicked, Shockingly Evil and Vile. Given the serial killer subject matter of the upcoming Netflix flick, an R rating for the Ted Bundy-based flick makes sense.
The MPAA has given Extremely Wicked, Shockingly Evil, and Vile an R-rating and, as you can probably guess, one of the reasons cited is for "disturbing" content. More specifically, the MPAA says:
While the R rating is not a giant surprise (or at least shouldn't be given the subject matter), what is interesting is that the film has been rated at all.
We've reported previously on Netflix's inconsistencies with rating its movies. Some flicks in the past have been given TV-MA or similar TV guideline-based ratings while some have been given MPAA ratings. It hasn't always been consistent regarding whether or not a project has gotten a brief theatrical release, either.
However, just a couple of weeks ago, Netflix joined the MPAA. Hopefully, this means that a larger percentage of movies will actually be getting the types of ratings people in the U.S. are familiar with. I know it probably doesn't seem like a big deal given that Netflix has been letting people know whether or not something is "mature" content, but to me the fact that some projects have been rated more like TV projects while others have been rated like real movies made it clear that Netflix didn't really know what space it was occupying in the business.
By signing on with the MPAA, Netflix has shown that it sees its movies as competing with other movies and not with the stuff that cable and network TV is putting out. It also means the MPAA is now showing more of a willingness to work with Netflix, which has often been at odds with the movie industry at large.
Extremely Wickedy, Shockingly Evil, and Vile has dealt with some press recently for casting Zac Efron as a "hot Ted Bundy," especially given the serial killer nature of the movie. However, Ted Bundy was notorious for being a good-looking guy while on death row long before Zac Efron was ever cast in the role. Plus, Netflix has already reminded people that if they are really looking for "hot" characters, there are plenty of other options on the streaming service.
It's certainly a unique choice for Zac Efron at this point in his career to tackle a serial killer period drama. However, he has taken projects with an R rating before, most notoriously with the Rated R version of Baywatch. (Although the movie went on to be panned, the cast defended the move.)
Hopefully, Extremely Wicked, Shockingly Evil, and Vile won't suffer the same fate. Netflix, in fact, has had some struggles with producing critically-acclaimed content, although this past year's Roma from Alfonso Cuaron was a notable exception.
Ultimately, 2019 should be an interesting year for the streaming service, and not just because it has joined the MPAA. You can catch Extremely Wicked, Shockingly Evil, and Vile sometime soon on Netflix. While we wait for an official date be sure to check out what is coming this month on Netflix.
Your Daily Blend of Entertainment News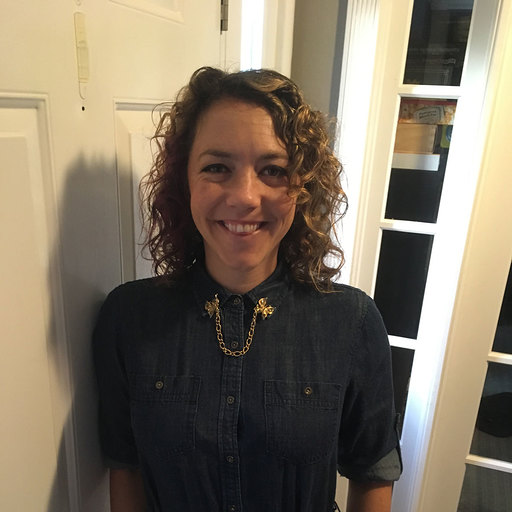 Reality TV fan with a pinch of Disney fairy dust thrown in. Theme park junkie. If you've created a rom-com I've probably watched it.