James Gunn's Favorite Superhero Movie Might Surprise You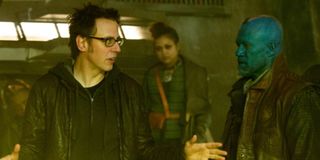 Superhero movies definitely aren't hard to find in this day and age and, with so many having been released over the last several decades, it can be tough for some to choose their favorites. From Marvel and DC Comics-based features to projects adapted from niche properties like Hellboy and Kick-Ass, there are so many to consider. Guardians of the Galaxy director James Gunn is certainly aware of just how many flicks are out there, yet he's managed to find his favorite. And it might not be what you're expecting.
James Gunn has been participating in the 30-Day Film Challenge, an online challenge that asks fans to watch a certain kind of movie on a particular day. The 10th day of the challenge requires participants to watch their favorite superhero movie. Upon arriving on this day, Gunn tweeted out his choice, and it's an animated film that became a hit:
Yes, Spider-Man: Into the Spider-Verse appears to be James Gunn's favorite superhero film. The director and cinephile has seen his fair share of them, so the fact that Spider-Verse is his favorite says a lot.
It's honestly hard to disagree with Gunn's taste in superhero movies. Aside from receiving critical acclaim (including an Oscar win), Spider-Man: Into the Spider-Verse is one of the most unique comic book adaptations to be released in the last decade. The film took the character of Miles Morales and told a story that covered themes, ranging from identity and purpose to sacrifice and family. It also managed to tickle moviegoers' funny bones with characters like John Mulaney's Spider-Ham and Jake Johnson's scruffy, but heroic, Peter Parker.
James Gunn isn't the only filmmaker to share their favorite superhero movies. Doctor Strange's Scott Derrickson previously declared Watchmen: The Ultimate Cut as his favorite superhero movie. He even went as far as to call it the Blade Runner of superhero cinema.
Hellboy helmer Guillermo del Toro is also a fan of the genre and posted a list of his favorite hero films a few years ago. The list contained a variety of flicks, including Sam Raimi's first two Spider-Man films, Richard Donner's Superman movies, The Dark Knight, Wonder Woman and Gunn's Guardians of the Galaxy. It goes without saying that del Toro has great taste.
With more superhero movies on the horizon over the next few years, it's likely going to get even harder to pick favorites. This means James Gunn's preference could change with time. But given just how good Spider-Man: Into the Spider-Verse is, there's a firm chance it'll remain at the top of his list.
But of course, we want to hear from you. What are some of your favorite superhero movies? Why are they your favorites? Be sure to let us know in the comments section down below.
Your Daily Blend of Entertainment News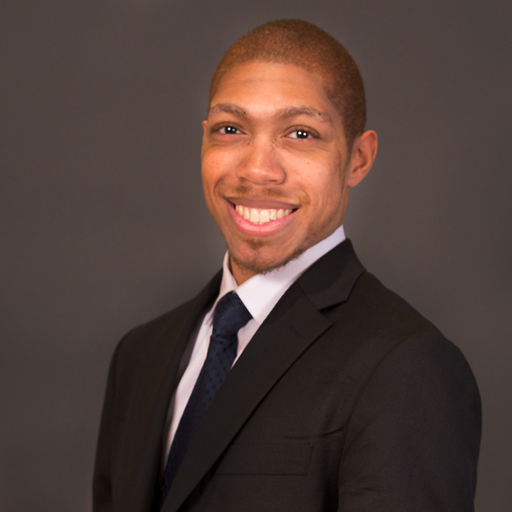 Covering superheroes, sci-fi, comedy, and almost anything else in film and TV. I eat more pizza than the Teenage Mutant Ninja Turtles.