Disneyland Is Opening Sooner Than We Thought And It Could Be A Test For Other Theme Parks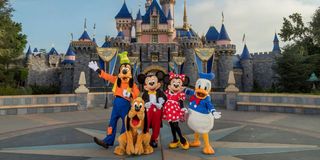 Theme parks have begun to reopen around the world. We were already looking forward to Walt Disney World's reopening on July 11, but yesterday it was revealed that Disneyland Resort in California would be following in short order, with plans for the theme parks to reopen on July 17, the 65th anniversary of the day Disneyland opened for the first time. The reopening date is a bit earlier than we were largely expecting, but it just means that eyes are going to be on Disneyland that much sooner, because of all the theme parks reopening, Disneyland might be the most important for the future of the industry as a whole.
Disneyland kept pushing back the dates it was accepting hotel reservations for, and so it was unclear when the resort might be looking at trying to reopen. California has, generally speaking, been moving slower than other states, especially Florida, when it came to reopening businesses, and so with Florida letting Walt Disney World reopen in July, expectations were that Disneyland might be given the all-clear in August or September. Instead, Disneyland, which closed down a few days prior to Walt Disney World, will be looking to reopen only a week after the Florida resort.
The local governments will need to approve the plan, but the mayor of Anaheim has already thrown his support behind the idea. It seems likely at this point the state will support the plan as well.
Specifically, the Downtown Disney District will reopen July 9. Both Disneyland and Disney California Adventure will open July 17, and the Grand Californian Resort & Spa, and the Paradise Pier Hotel, will reopen July 23. Interestingly, the Disneyland Hotel was not given a reopening date, implying it might be remaining closed, at least for a while.
Florida Theme Parks See More Out Of State Guests
Disney's parks certainly won't be the first to reopen, Universal Orlando Resort reopened at the beginning of June, as have some smaller parks like Sea World in Florida, and thus far there has been little fanfare. Walt Disney's World's equivalent of Downtown Disney, Disney Springs, has been open since May.
But Disneyland is likely to be the real bellwether when it comes to how successful theme park reopenings are going to be. Walt Disney World and Universal Orlando are very much vacation destinations. The vast majority of the guests visiting those places on any given normal day are from all over the country, not to mention other parts of the world. These are the guests who are, more than likely, not making the trip right now. If you're even a little bit concerned about going to a theme park at this moment in time, even as capacity is limited, the addition of having to go to airports, fly on planes, and stay in hotels, in order to do so, might be too many variables to account for.
Universal Orlando is limiting capacity right now, and while we don't exactly what the "maximum occupancy" of the park is right now, the park isn't hitting that number. You can buy park tickets for any day you want on the resort website right now.
While Walt Disney World is certainly a more popular resort over all than Universal, its large size makes the odds that it will actually hit capacity that much less likely. Guests that do make the trip can be spread out among nearly two dozen hotels. That massive size and four theme parks will also make social distancing that much easier.
But Disneyland is a different matter.
Disneyland Resort Doesn't Have The Gift Of Size
The Disneyland Resort is much smaller and much more compressed. Disneyland, California Adventure, and Downtown Disney are all adjacent to each other and two of the three hotels are connected to Downtown Disney, with the third only a block away. All the people visiting Disneyland Resort, even the smaller than usual fraction, will be much closer together simply because they have to be.
Beyond that, it's much more likely that whatever limited capacity will be let into the resort, Disneyland is much more likely to hit that limit. Even if the vacation crowd doesn't make the trip initially, there are enough people within a quick car trip away from Disneyland, many of them with Annual Passports burning holes in their pockets, that Disneyland is likely to feel more crowded than most theme parks will be at first.
This means that the safety measures being taken, temperature checks, face coverings,and social distancing, will likely be all the more important. They may be put to the test at Disneyland Resort in a way they won't be elsewhere. If these things are truly enough protection for us to go back to something resembling business as usual, then Disneyland may prove that. If they're not enough, the resort may inadvertently prove that as well.
There's Reason To Be Positive
Disneyland needs to inspire confidence to get all the guests back to the resort, and so confidence that this will all work isn't entirely unwarranted. You can be sure Disney Parks will be doing everything it can to keep people safe and it won't be taking too many risks. Events like fireworks and parades are cancelled because right now they clearly would be a step too far.
Certainly Disneyland wants to reopen and welcome guests back. There are people who want to go to work and the company wants to make money, but the Disney of Bob Iger, and Iger is still a voice being listened to, even if he's not CEO, has always been the company of calculated risk. The company doesn't go out on limbs, not too far at least, it waits for when the time is right and then it takes the shot. Reopening is a risk, it always will be, no matter when it happens, but if the downside was too great, if the possibility of something catastrophic was really seen as being high, then we probably wouldn't see the park reopening quite yet.
If everything does work out, then Disneyland's success will more than likely lead to expansion elsewhere. We'll see other theme parks open, we'll probably see capacity at the existing parks increased. It won't happen overnight certainly. We likely won't know if Disneyland's reopening has truly been without incident for a couple of weeks. If Disneyland can become the happiest place on earth once again, it may be good news for the rest of the earth. Are you ready to go back? Let us know in the poll below.
This poll is no longer available.
Your Daily Blend of Entertainment News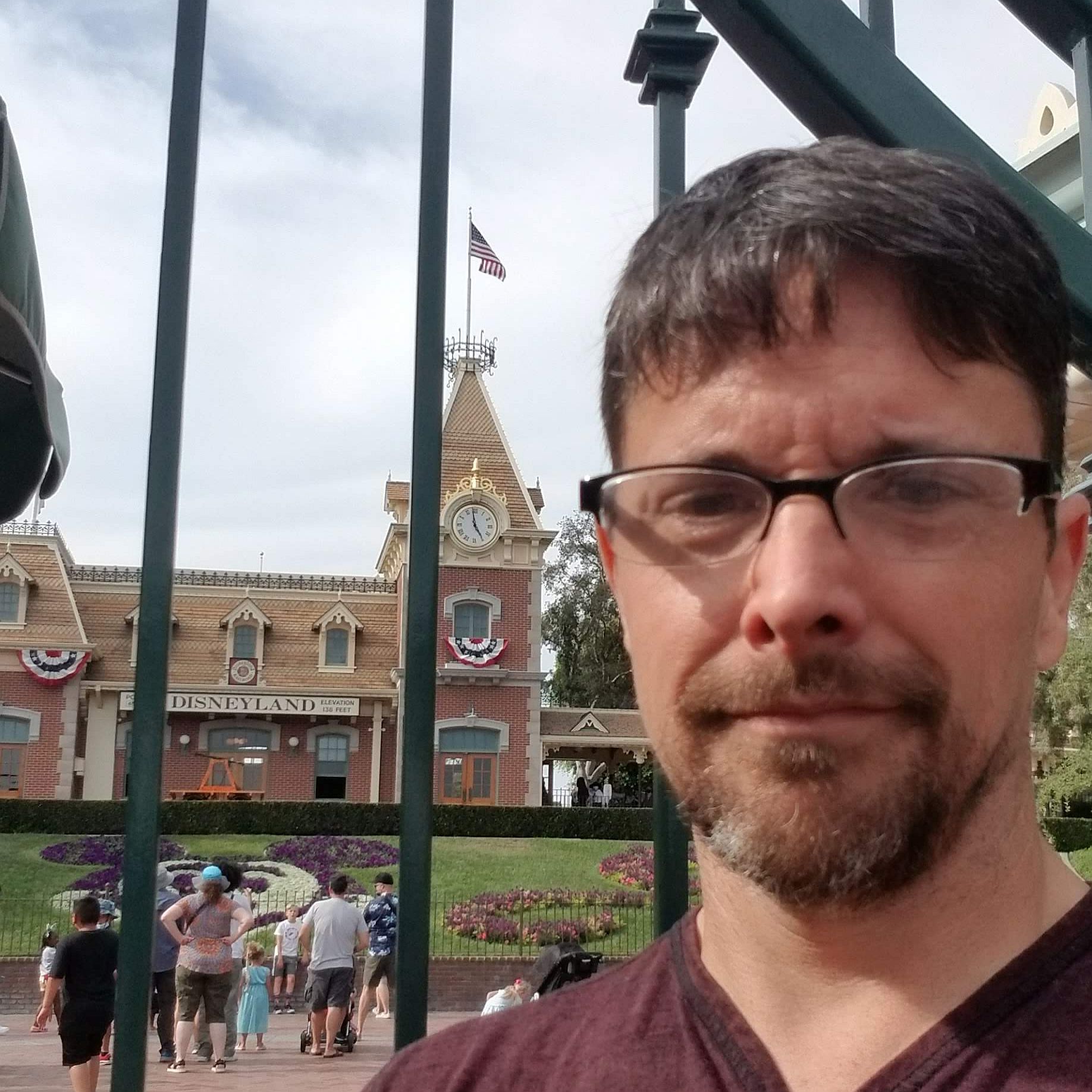 Content Producer/Theme Park Beat
CinemaBlend's resident theme park junkie and amateur Disney historian. Armchair Imagineer. Epcot Stan. Future Club 33 Member.