How The New Mutants Fared At The Box Office In Week 2 As COVID-19 Moviegoing Theories Get Tested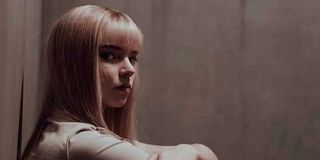 Well, it's happened. The long-awaited New Mutants film has been performing at the box office for two weekends now. It always had the duty of being one of the first movies to kick movie theaters back into gear (the others being Unhinged and Tenet) and thus it was assumed box office would be sluggish Stateside. However, following weekend 2, The New Mutants has tested another COVID-19 movies theory: namely, that films would have longer legs moving forward.
When I went to see Tenet at the movie theater this weekend, one of the notable things about movie theaters reopening is the fact that movies are getting a lot more theatrical real estate than they used to. Flicks like Tenet and The New Mutants were playing in more theaters than would previously have been normal, even for a new release. Presumably, this would help to offset the fact that theaters cannot seat to full capacity at this time. But that's not the only thing that was theoretically supposed to help offset the fact that the moviegoing experience is a little bit different than usual.
The second thing that was supposed to help movies heading into theaters right now was the thought that they would presumably have longer legs, with the idea being that during Covid-19, a lot of movies are shifting release dates and fewer flicks are heading into theaters. This means that movies that do head to theaters would presumably get more real estate (see above) and would give viewers more chances to see them on a big screen over a longer period of time.
The former is happening. The latter doesn't seem to be, at least for The New Mutants. According to a report over at Box Office Mojo, when factoring in the two weekends of release (pre-Labor Day), The New Mutants dropped a whopping 59.2% between weekend 1 and weekend 2. This is a fairly steep drop, but on par with some other X-Men movies in the franchise. It's also a better percentage than the totally abysmal 83.2% drop from weekend 1 and 2 that X-Men: Dark Phoenix saw, so that's something.
So, if it's kind of normal for an X-Men movie to drop by that high of a percentage, why is the longer legs thing a concern? Basically, it boils down to the fact that The New Mutants only made a little over $7 million during its first weekend of release. If it could have held a little bit higher of a percentage over two, three, maybe even four weekends, it would have certainly been a better look for the movie and may have helped the film kickstart the slow trek to profitability. Overall, even factoring in international totals, the movie has only made around $20 million worldwide on an alleged $67 million budget, not factoring advertising, so it has a ways to go still.
Still, what's true for one movie is not typically true for all movies. While The New Mutants' second week numbers debunk the idea that people will just more casually space out their moviegoing experience for all movies moving forward, some movies may yet enjoy a slightly longer shelf life. It's worth noting, for example, that Unhinged has seen lower total overall profit, but has seemingly held a little better during its theatrical run. (Plus it's worth noting, Unhinged has a much lower budget and easier path to profitability.) That film saw a 34.9% drop domestically between its first weekend of wider release and its second. The subsequent weekend also only saw a drop of 35.9%. A good hold in the past would have been around 40%, so the idea that some movies may have longer legs is not totally without warrant here. It just didn't work for The New Mutants.
This weekend, all eyes were on Tenet as it made $20 million domestically and continued to print money elsewhere around the world. Obviously, box office is at a very weird point in North America right now, but we'll have to wait and see if people show up for the Christopher Nolan flick as it heads into Week 2. I would have typed, "we'll have to wait and see if the Nolan movie has long legs," but it stars Elizabeth Debicki, so I already know it does.
Your Daily Blend of Entertainment News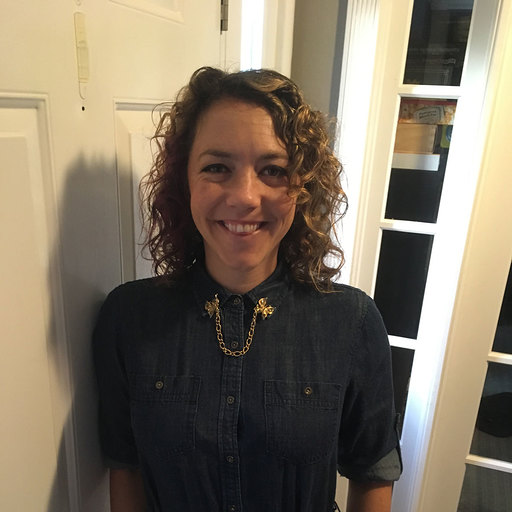 Reality TV fan with a pinch of Disney fairy dust thrown in. Theme park junkie. If you've created a rom-com I've probably watched it.