How To Watch Love Island UK Final Online On Catch-Up From Anywhere Now
Who will be crowned the winners in South Africa tonight?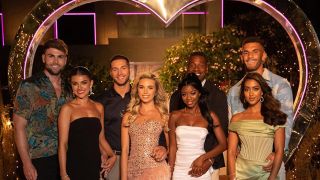 (Image credit: ITV)
How to watch Love Island UK Final
Swipe to scroll horizontally
Watch Love Island UK Final: preview
After eight long weeks of topping up their tans and cracking on with one another, the second iteration of Love Island UK's winter iteration came to an end as one of our final four couples was crowned winners and cashed in on a £50,000 prize. Of course, what they couldn't possibly put a price on is finding true love. Presented from the Cape Town villa by Maya Jama, make sure you know how to watch Love Island UK Final online from anywhere now with our guide.
Most of the original Love Island line-up found themselves in the final. While couples experienced hiccups along the way, Lana and Ron and Shaq and Tanya coupled up on day one, with the former having put an official label on it.
Terrace Tom may have reared his head a number of times, but Season 9's first bombshell remained committed to Samie following a few of their own tests. Also in the final are Kai and Sanam, who coupled up after meeting and hitting it off during Casa Amor.
But who were crowned the winners of Love Island UK Season 9? Catch up and watch Love Island UK Final online from anywhere with all the details on how below.
Watch Love Island UK Final online in the UK
Love Island UK returned for its second (and last) winter iteration, offering eight weeks of moving fast and turning heads. With the winner crowned on March 13, you can now watch Love Island UK Final online on catch-up through ITVX.
ITV offers free-to-air channels in the UK, though it requires a TV licence to watch live. You don't, however, need one to watch catch-up TV, which you can do so via ITVX (opens in new tab), ITV's on-demand streaming platform.
Sign up is free for an ITVX account. All you need is an email address and a UK postcode (e.g. B1A 1AA).
Abroad? Use a VPN using the instructions below to access ITVX back home
How to watch Love Island UK from anywhere
If you're a UK citizen on vacation or working overseas, you can still watch Love Island UK just as you would at home.
While ITVX is for licence fee-paying Brits and blocks access from IP addresses outside of the UK, there's a handy piece of software called a VPN which can change your IP address to make it look like you're accessing streaming services from any country in the world.
For example, UK citizens in the States can subscribe to a VPN, join a UK based server and tune into all the programmes on ITVX from anywhere in the world, just like you would back home.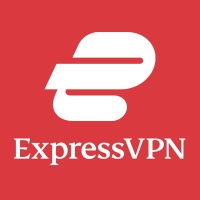 (opens in new tab)
Watch Love Island UK as if you were at home with a VPN (opens in new tab)
Offering a 30-day money back guarantee, try out ExpressVPN, the best VPN for unblocking many of the major streaming services including ITVX and 9Now, and stream from any device, including your mobile or tablet, laptop, TV, or gaming console. Run into any problems? ExpressVPN has an excellent customer support team on hand 24/7.
Step-by-step of using a VPN to unblock:
1. Choose a VPN and install it - our go-to recommendation is ExpressVPN (opens in new tab)
2. Connect to a server - for ITVX, for example, you'll want to connect to a server based in the UK
3. Go to the live stream you wish to access - for Love Island, head to ITVX (opens in new tab).
Watch Love Island Final Season 9 in the US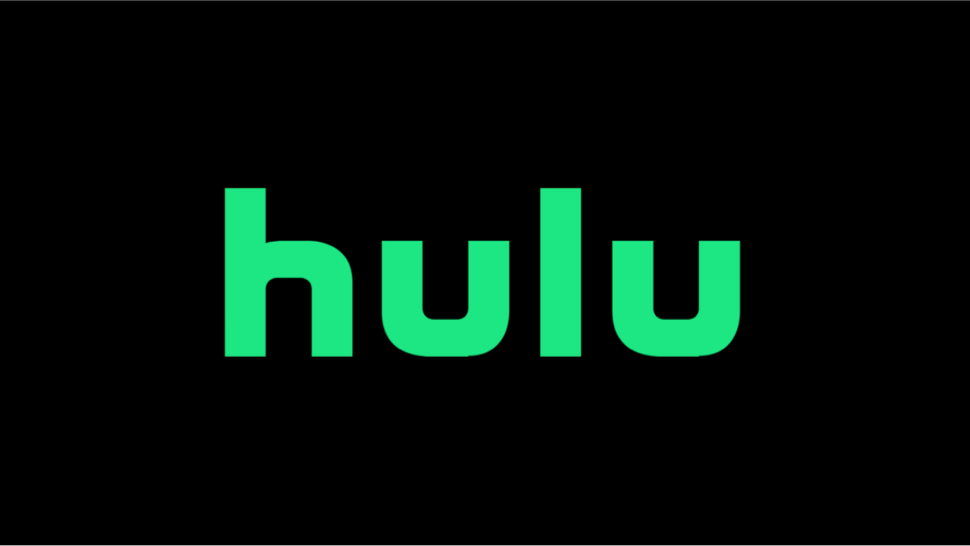 Hulu is the casa for all Love Island UK episodes in the US, though Americans will be waiting a little longer for the Final to drop on the platform. Episodes began to trickle in from January 24, leaving the States under two weeks behind the UK broadcast. They can therefore expect the Love Island UK Final to arrive around March 23.
To watch Love Island UK on Hulu you only need its on-demand plans, starting from $7.99 a month (or $14.99 a month to ditch commercials). That's after a very generous 7-day Hulu free trial. Don't forget you can also bundle Hulu with Disney+ for just $9.99 a month, too.
Remember, if you're a Brit abroad, you can always port yourself back home and watch concurrent with the UK using a VPN (opens in new tab).
Watch Love Island UK Final Season 9 in Australia
Down Under, Love Island Season 9 has been arriving daily on Channel 9's on-demand streaming service, 9Now (opens in new tab), which is 100% free to use, with its schedule just a couple of days behind the UK. That means you can expect the final to arrive on March 15 at 6pm AEDT.
To watch Love Island UK through 9Now, all you need to do is sign up, which is free to do.
Remember, 9Now locks its content to Aussies only. So if you're from Down Under but away from home, you can simply sign up to a VPN to appear right back at home (opens in new tab).
Watch Winter Love Island Final in New Zealand
Clearly the Southern Hemisphere are big fans of all the Love Island action. For Kiwis, Neon TV (opens in new tab) is your go-to service for all the cracking on in the villa.
Just a day behind the UK broadcast, you can expect the Final to land NeonTV on on March 14 at 1pm NZDT.
Neon TV costs NZ$15.99 a month (opens in new tab), or you can save by prepaying for a year upfront for $159.99.
Watch Love Island UK Final in Canada
Sadly, Canada no longer has an official broadcaster for Love Island UK and it hasn't for some time. While you could once watch the latest recouplings and dumpings on CTV and Hayu, now there aren't any options for Canadians.
Of course, if you're an American traveling north of the border but want to access Hulu back home, you can do so with a VPN (opens in new tab) (or equally if you're a Brit wanting to stream ITVX).
---
Who were the Love Island UK Season 9 finalists?
Lana and Ron
Tanya and Shaq
Kai and Sanam
Samie and Tom
Your Daily Blend of Entertainment News
Alice is eCommerce Editor at Future with a focus on streaming services and VPN across CinemaBlend and TechRadar. This includes writing and delivering the best buying advice on Disney Plus, HBO Max, Hulu, and other popular providers, as well as How to Watch articles so you know exactly where to stream the hottest new TV shows and movies where you are around the world. With over 5 years experience in the commercial writing space, Alice has been writing about consumer tech for the last 3 years, previously writing for Trusted Reviews before joining Future.