How Star Trek: Enterprise's Co-Creator Feels About That Controversial Series Finale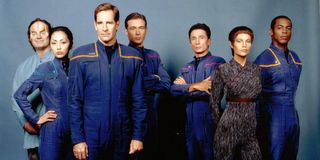 Star Trek: Enterprise ended its four season run in 2005 with what is considered to be the most controversial finale among all of the Trek TV shows. Fans were none too happy with how those behind the show decided to end the series, and they have made sure to let everyone know that in the time since Enterprise ended. Series co-creator Brannon Braga recently spoke out about the finale, and how he feels about it all these years later.
Oh, well now. That's refreshingly honest, isn't it? Brannon Braga talked about the finale he wrote for Star Trek: Enterprise at the annual Star Trek Las Vegas Convention earlier this month, which Trek Movie was in attendance for, and revealed that he does, actually, "regret" the decisions that he and fellow co-creator Rick Berman made when they wrote that final episode. And, I'm sure fans are glad to hear that he at least acknowledges that they made a serious error in judgement when putting the finale together.
In case your memory is fuzzy, the main issue that many fans of Enterprise had with the finale was that it was actually framed as more of an episode of Star Trek: The Next Generation. The episode featured TNG character Commander Riker, several hundred years in the future, using the holodeck to join the Enterprise crew on their final mission before the ship was decommissioned and the crew went back to Earth for the formation of the United Federation of Planets. As such, the events of that final mission and everything else in the episode were seen only from his perspective, which left many fans feeling like the show abandoned its characters at the very end.
And, as Brannon Braga notes, the fans weren't the only ones pissed about this. Series star Scott Bakula was, apparently, so disappointed in the decision to frame the finale this way that he was actually prompted to be mean to Braga when he found out about it. While we don't know exactly how he was mean, I can imagine that, at the very least, after four seasons playing the captain on Enterprise, and then finding out that the finale wouldn't really allow him or anyone else in the main cast to carry any real emotional weight, there was probably some cursing and other harsh words thrown Braga's way from Bakula.
Brannon Braga also noted that he and Rick Berman really thought they were doing justice, not only to Enterprise, but the whole of the Star Trek TV franchise by ending the show the way they did. The coming 2005-2006 television season was slated to be the first in 18 years that wouldn't have new Trek on the air, and they wanted to pull as much history of the franchise together as possible, seeing as how they realized that there might not be new Trek on TV for quite a while. The show also featured an appearance from TNG character Counselor Troi, and the voices of TNG characters Data and Picard, along with the voice of Star Trek original series star William Shatner.
Well, it's good to hear Brannon Braga admit the mistake he made with Star Trek: Enterprise. And, he and Rick Berman were certainly right in their assumption that it would be a while before any new Trek came back to television. The next show in the franchise, Star Trek: Discovery, is slated to premiere this fall on September 24, and will air on the CBS All Access streaming-only network. We've written a lot about how Discovery will show its own brand of Klingons, come up with new technology, and why the story will be serialized and more mature, so be sure to check out our coverage.
Your Daily Blend of Entertainment News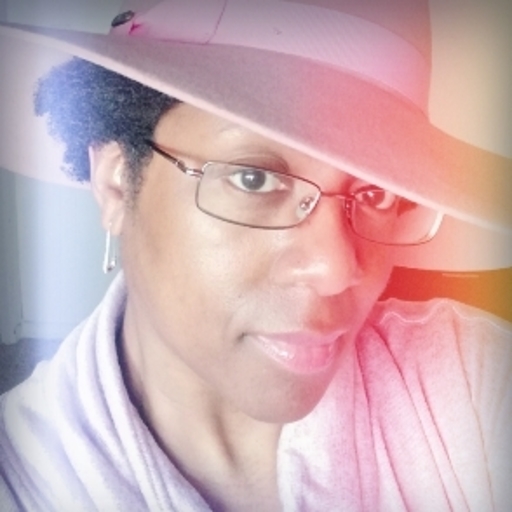 Yennefer's apprentice, Gilmore Girl; will Vulcan nerve pinch pretty much anyone if prompted with cheese...Yes, even Jamie Fraser.