Westworld Creators Drop First Details About Season 3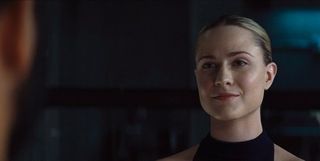 Westworld Season 2 may have felt like a fever dream for some viewers at points in the season, but, towards the end, everything started to come together. Now that the dust has settled and fans have had time to digest exactly what happened, showrunners Jonathan Nolan and Lisa Joy are dropping hints for what's next for Bernard and Dolores. Nolan, in particular, revealed that fans can expect Season 3 to be a "radical shift," as the hosts set out into some new and very real uncharted territory:
Jonathan Nolan revealed that Dolores and Bernard have big plans now that they're out of the park and into the real world, and that Westworld is setting out to tell a story that couldn't be done with human characters. Specifically, it sounds like Nolan is hinting at the hosts having a long-term plan that could feature some significant time jumps that make a human lifetime seem like nothing.
While that could be bad news for some of the show's human characters that fans have grown fond of, the thought of Westworld traveling further into the future certainly sounds like an interesting concept. A plan that spans "eons" can't be thwarted by characters like William or Elsie unless they, too, plan on becoming hosts to stop them. William is certainly just crazy enough to undergo some human to host transformation like that if it means "beating" Robert Ford at the game, and with that post-credits sequence at the end of Season 2, it's possible he's already started the process.
Jonathan Nolan's reveal that Westworld's hosts have grand long-term plans in the real world might be a massive reveal in any other show, although it's likely nothing compared to the things the showrunner couple is keeping secret. For example, fans still have yet to find out how the host of Tessa Thompson's Charlotte Hale plays into all of this, and why Dolores freed up the vessel in order to return to a host body more similar to her own. Lisa Joy didn't reveal what's going on or who might be currently residing in Hale's host form, but did confirm to THR they knew Thompson's path in Season 3 well before they killed off her human character:
Lisa Joy didn't reveal who might be in control of Tessa Thompson's host character, although Westworld fans would likely guess it's Robert Ford. That might be a bit too on the nose for Joy and Nolan, although it's hard to come up with many other characters on the series who are capable of a "diabolical" story arc. In either case, both Joy and Nolan seem thrilled to have Thompson in the role, and are excited to see her grow alongside her new identity in Season 3.
Westworld has already been renewed for Season 3, but fans have no time-frame of when to expect it. Check out all the things coming to television in the meantime, and keep track of all shows coming over the next few months with our summer and fall premiere guides.
Your Daily Blend of Entertainment News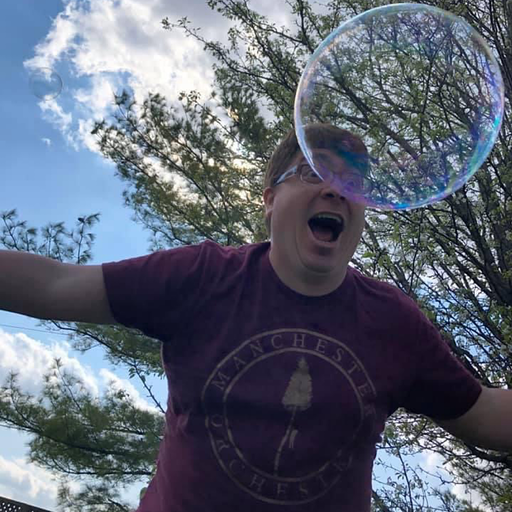 Mick contains multitudes and balances his time reporting on big happenings in the world of Star Trek, the WWE, reality television, and other sci-fi shows.