Netflix's Making A Murderer Hit With Lawsuit Over Portrayal Of Wisconsin Cop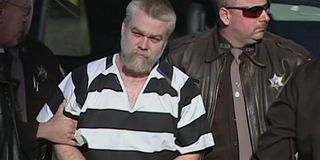 While some Making a Murderer viewers may still be petitioning for a new trial for Steven Avery and Brendan Dassey, another person involved in the documentary is requesting a case of his own. Andrew Colborn, who some may remember as the Wisconsin cop vital in the case against Steven Avery, has a bone to pick with Netflix and the makers of the documentary. Colborn has filed a defamation suit and blames the show for misrepresenting him throughout the series.
In the official filing, the defamation lawsuit alleged that portions of Making a Murderer were positioned to make it appear as though he framed Steven Avery for murder. The official complaint states that "material and significant facts" were omitted or distorted which help portray Andrew Colborn as well as others in a negative light. Furthermore, the lawsuit alleges that the documentarians did this intentionally, all in an effort to make the docuseries more profitable.
As for what the Making a Murderer team allegedly distorted or falsified, Andrew Colborn's lawsuit states that the true-crime drama presents the idea he planted Teresa Halbach's SUV at the Avery Salvage Yard. According to the suit, the claims made were "entirely baseless and false" and the defendants knew that but included it anyway.
As for how that was done, Andrew Colborn's case states that Making a Murderer heavily edited his testimony in the trial. A court transcript of the testimony supposedly supports this and shows that the filmmakers allegedly featured Colborn answering yes to a question that was sustained by the courts. Instead, Colborn's yes was to a rephrased follow up question by the defense, which is apparently not shown.
The lawsuit states that Making a Murderer also omitted a line from the call Andrew Colborn made in regards to the SUV. Again, the intention of this in the plaintiff's eyes is that the Netflix docuseries did so maliciously, as the omitted line that he feels is important to the case existed in the original call and was played in court. Without this line, the plaintiff feels the viewer is left to feel Colborn set Avery up.
With regard to the impact Making a Murderer has had on Andrew Colborn's life, the lawsuit states that over 732 YouTube videos have been created that reference his activity in the case. In addition to national and local coverage of the event, there are 29 CD's full of threatening phone calls Colborn has received since the Netflix show aired. These calls allegedly include threats from viewers who say they will murder Colborn and his family, as well as other disturbing things.
As of writing, the Making a Murder documentarians Laura Ricciardi and Moira Demos have not publicly addressed the claims. One would assume a response is coming, and it will be interesting to see how this case develops from there. A victory in Andrew Colborn's case could lead to others featured in the docu-series filing their own defamation cases and could possibly hurt public opinion on whether Steven Avery is deserving of a re-trial.
Making a Murderer is currently available to binge on Netflix. For a look at other things happening on television, be sure to visit and bookmark our fall and midseason premiere guides.
Your Daily Blend of Entertainment News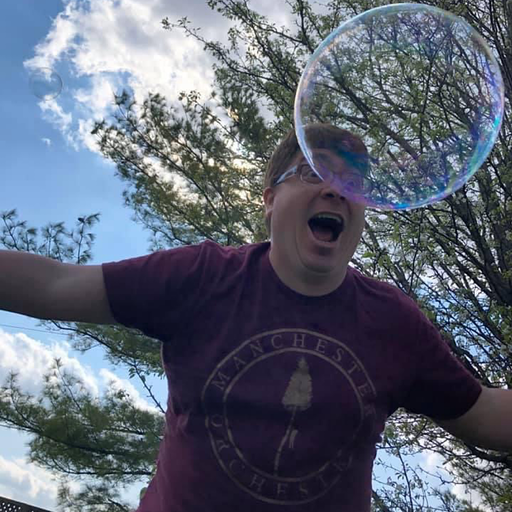 I like good television but also reality television. His day largely consists of balancing his workload between reporting on the latest and greatest news in Star Trek and other sci-fi, as well as 90 Day Fiancé, WWE, Big Brother, and more.