Patsy And Loretta Got One Major Detail Wrong, But Cline's Daughter Says It's Not Important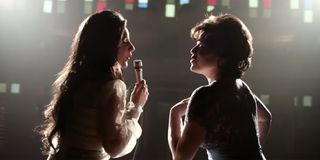 Lifetime's Patsy & Loretta hit the schedule last weekend, to much fanfare. The story of Patsy Cline's friendship with Loretta Lynn has always been a notable one and the Lifetime flick really worked to get a lot of the details right. However, that doesn't mean that every single moment was historically accurate to what happened in real life.
Speaking about Patsy & Loretta, Patsy Cline's daughter Julie Fudge spoke out about being able to participate in the making of the movie, bringing up one detail the Lifetime film just does not get right. She said – and yes, there are some minor spoilers….
In 1961, Patsy Cline famously got into a major automobile accident while driving with her brother, joining a long list of celebrities that have done so. Their vehicle was struck head-on by another and two of the three people in the other car died. Patsy Cline made it through the accident, but did have terrible injuries and later even had plastic surgery on her face to deal with some of the damage. Chronic headaches were common for the singer after the accident as well.
In the movie, however, Patsy Cline's brother Sam Hensley, Jr. was not in the car with Cline on the day of the accident.
According to Julie Fudge, this was all part of making the film a more streamlined experience. While moments like those were not true to life, she was most concerned with the major beats and moments in Patsy Cline's life and within her friendship with Loretta Lynn, who was a minor player on the Nashville scene until Patsy Cline really embraced her.
As Julie Fudge told Billboard, she and Patsy Lynn Russell, the daughter of Loretta Lynn, both did get to consult on the new TV movie.
So, even if some details were changed, the heart of the friendship and the family dynamics really stayed true to what happened in reality. And as Julie Fudge previously put it, there's something simply nice, "a pleasure," about remembering Patsy and Loretta.
Now, both women have been inducted into the Country Music Hall of Fame, with Patsy Cline becoming the first female performer to do so. Their legacies will live on in the history of country music and in projects like Patsy & Loretta. While Patsy Cline tragically died in a plane crash in 1963, Loretta Lynn's still putting out new albums, so you can keep up with her that way too.
Check your local listings for repeats of Patsy & Loretta. Or, you know, just hold out for that big Pride & Prejudice adaptation that's coming up.
Your Daily Blend of Entertainment News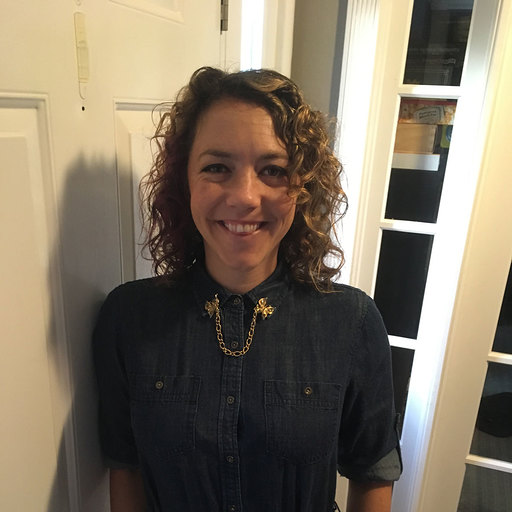 Reality TV fan with a pinch of Disney fairy dust thrown in. Theme park junkie. If you've created a rom-com I've probably watched it.