New Girl Got Sued, But It Didn't Take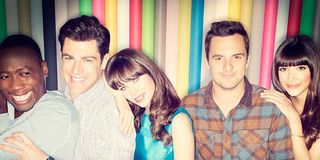 Lawsuits happen in Hollywood on a frequent basis, and while a lot of those lawsuits are related to high-profile movies, some TV shows come under hot water from time to time, as well. In fact, Fox's underrated comedy New Girl had been under some hot water in recent months, after a lawsuit was filed toward the beginning of last year stating that Fox, WME, Peter Chernin and showrunner Elizabeth Meriwether had taken ideas created by Stephanie Counts and Shari Gold and turned them into New Girl. However, the judge on the case wasn't biting. This week, a judge decided that the allegations the interested parties have against New Girl and its parent company don't hold enough water to move forward to trial.
The original idea Counts and Gold had was for a project called Square One, which they stated had been shopped around before it was stolen and then turned into a sitcom starring Zooey Deschanel, with no credit attached. However, the lawsuit was reportedly based on a lot of "what ifs," including those involved with the lawsuit "maybe" accessing the original Square One script about a girl moving in with three male roomies. Because those suing could not prove the script had been accessed, the judge then had to look at other similarities, including that Jess is a girl in her twenties to early thirties and is super feminine. The judge decided those are general tropes not afforded overall copyright.
This isn't the first time Stephanie Counts and Shari Gold filed a lawsuit alleging their ideas had been stolen. Last year, a similar complaint from the two individuals was defined as too "ambiguous" by a judge after it stated the complaint was not consistent, having mentioned the pilot, other episodes of New Girl and the overall series in various places as having infringed copyright. Despite being thrown out the first time, THR says the lawsuit was getting a lot of critical attention, thanks to evidence that seemed to indicate both Peter Chernin and Elizabeth Meriwether could have accessed the Square One script via the WME computer system where it was housed.
Of course, ultimately those who filed the lawsuit couldn't prove that is what happened and New Girl will move forward unheeded, without having to pay any more money. Liz Meriwether has stated the Fox comedy is actually based on a combo of Three's Company and Green Wing, as well. The full opinion is lengthy but if you'd like to get into the nitty gritty details, they are available online.
Currently, there are several other high-end lawsuits that are in the works and surround popular TV shows. ABC newcomer Quantico is in the middle of a huge lawsuit related which states the fictional series is a rip-off of a documentary. The Big Bang Theory is getting sued over the use of the "Soft Kitty" song. And the Bones cast and some of the production team are currently suing Fox over unpaid wages. We'll let you know how those play out, as well.
Your Daily Blend of Entertainment News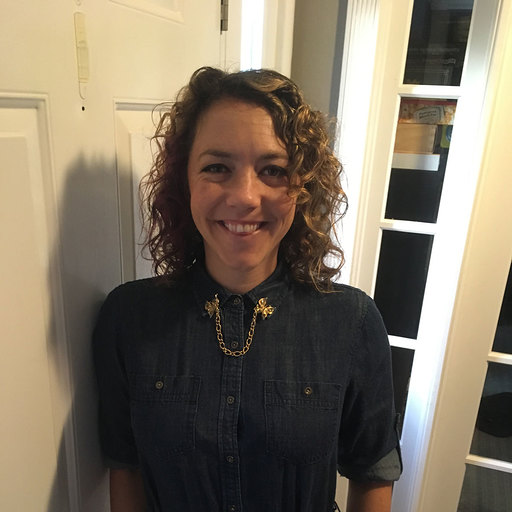 Reality TV fan with a pinch of Disney fairy dust thrown in. Theme park junkie. If you've created a rom-com I've probably watched it.