Gotham Finale: What Actually Happened To Fish Mooney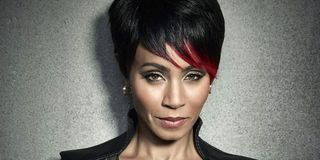 Spoilers: if you haven't caught the Season 1 finale of Fox's Gotham, titled "All Happy Families Are Alike", feel free to turn back now and check out one of our other excellent articles. Everyone still here? Alright, let's go!
After ambling along for most of its 22-episode run, Fox's Gotham gave us a jam-packed finale tonight that will set up Season 2 for plenty of excitement. But before we get into where our characters are heading, let's talk about Fish Mooney. We've known for a while that Jada Pinkett Smith, who plays Mooney on the show, would be leaving Gotham by the end of the season. Here's what actually happened to the villainess in tonight's big Season 1 finale.
Early in the episode, there's an attempt on Carmine Falcone's life, leaving the whole crime enterprise shaky. Through a series of interesting events, many of the big villains from the season, including Falcone, but also Fish Mooney, Penguin and Sal Maroni, end up in the same warehouse for a showdown that doesn't disappoint. Eventually, it's just Fish and the Penguin on the roof, hashing it out. Butch arrives and shoots them both, but the Penguin still prevails, shoving Fish Mooney over the edge of the building and into the dark waters, below. There's something poetic about Fish sleeping with the fishes.
Fish Mooney's apparently dead, although we will say that's not the same thing as definitely dead. Executive producer Bruno Heller has already talked about the possibility of Jada Pinkett Smith returning to the hit series, noting that he'd like to see it happen in the future. That could obviously mean flashbacks or some other form of a return, but Fish Mooney has already proven to have a healthy ability to survive really terrible and sometimes gruesome situations. A fall from a tall building is a pretty clear indication that she's dead for good; then again, this is a comic book show.
Fish wasn't the only villain to lose her life during the Gotham Season 1 finale. In fact, earlier in the episode she dispatched baddie Sal Maroni from this world when he ceased to stop calling her "babes." Clearly, that guy had no idea what sort of woman he was dealing with. With all of the death going on, Falcone decided to give up on the world of crime in Gotham and live the good life in retirement, which is exactly what he wanted to do earlier this season (R.I.P. Liza). Yes, that means that the Penguin is now the king of crime in Gotham City, and that looks to be exactly where Gotham will pick up during Season 2.
Gotham has already officially been renewed for Season 2, but it will be quite some time before Season 2 starts coming together next fall. In the meantime, here's what else Fox has coming up this summer.
Your Daily Blend of Entertainment News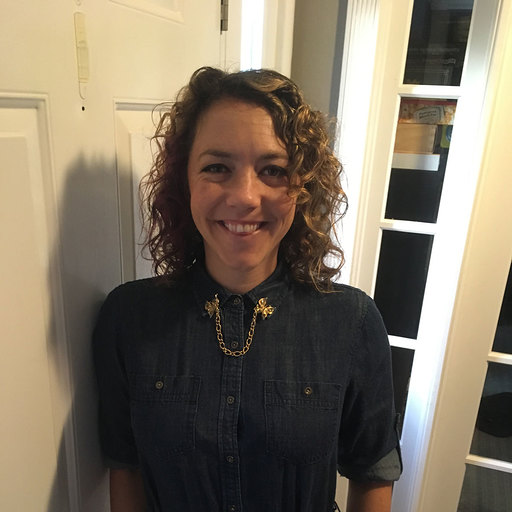 Reality TV fan with a pinch of Disney fairy dust thrown in. Theme park junkie. If you've created a rom-com I've probably watched it.