Most Networks Are Quietly Sneaking In More Commercials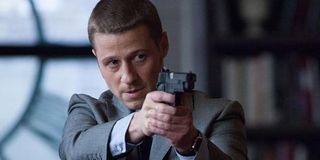 There's a new TV trend that is becoming apparent. More advertising is being thrown into our TV content in order to make up for the loss of viewers over the last several years. Recently, a couple of TV analysts took a look at data from TiVo and realized that most of the major players increased their advertising on television during Q4 of 2014 compared to the year prior, and many of the cable networks increased the amount of commercial time by a large margin. Among the worst offenders are networks owned by A&E, Discovery and Viacom.
Bernstein Research's Todd Juenger Moffett Nathanson Research's Michael Nathanson were the two gentlemen that conducted the study, finding that overall networks increased ad content by 3.5% across the board versus the same time period in 2013 (Q4 occurs during the last three months of the year). That's a lot of networks that shifted how many ads were seen by audiences, and despite a 3.5% increase overall, some networks increased advertising by an even higher percent.
Viacom, for instance owns MTV, VH1, CMT, Nickelodeon, TV Land, etc. Discovery Communications owns Discovery, but also TLC, Animal Planet, Investigation Discovery and more. A&E Networks owns A&E, but also big channels like the Lifetime, History and History's various spinoff channels. Not to mention other cable and network channels, like Time Warner-owned channels and Fox, which also saw pretty significant increases, even if they didn't land in the top 3 slots. That's a lot of networks to receive ad increases. However, it gets worse from there.
According to Deadline, the networks that absolutely added the most content were the ones that saw viewership decrease the most. To give you an example of what this looks like, A&E-owned networks, the Historys and Lifetimes of the world, were down in overall viewership a whopping 24% in the ratings. However, advertising still ticked up 6% on those networks.
It's not just cable that is an offender. While it should be noted that a couple of the broadcast networks didn't increase ads—ABC and NBC were in fact down in advertising during Q4—it kind of makes you wonder if those two networks were just up so high at the end of 2013 there was nowhere to go but down (that's a guess, not analytics). CBS stayed about even, jutting up 1% in ads. However, if you've been keeping tabs on Fox, the network notoriously had a rough go of it during the fall of 2014, with new dramas and comedies alike not achieving the ratings levels the network would have liked. It comes as no surprise that Fox made up for the decreasing ratings with increased ad content, with commercial time jumping up 12% over last year. Maybe now that Empire and American Idol are helping the ratings, that percentage will decrease.
It's a double-edged sword. On the one hand, it's easy to see how the additional advertisements happen. TV channels and ad channels see that overall eyeballs are down and they see more commercials as the route to fix the problem. However, as more consumers become disgruntled with all of the commercials thrown at them, more will seek alternatives to regular television. It's a vicious cycle, and if the networks want to stay viable in a TV format, it needs to be seriously looked at before the bubble bursts.
Your Daily Blend of Entertainment News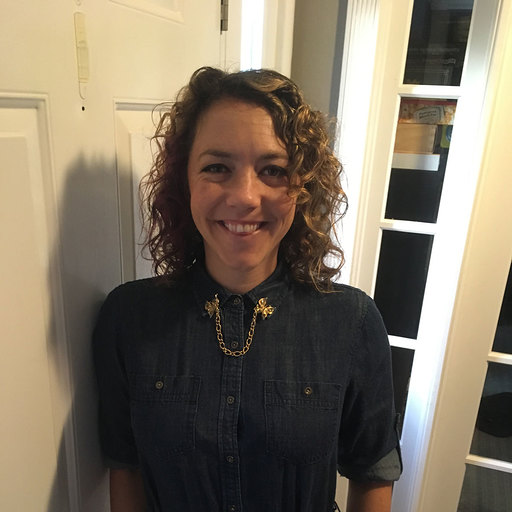 Reality TV fan with a pinch of Disney fairy dust thrown in. Theme park junkie. If you've created a rom-com I've probably watched it.