New Reality Show The Briefcase Will Give Families A Fascinating Choice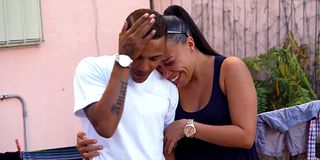 Just a few years ago, reality programming was all the rage. Nowadays, fewer new reality programs are being produced for the major networks, but that isn't stopping CBS from giving a new unscripted program a shot. Today, the network has announced The Briefcase, a brand-spanking new program that will follow families who have suffered financial setbacks as they deal with a potential windfall and a major choice.
During each episode of The Briefcase, two families will be introduced. Both will be given identical briefcases with $101,000 inside. Over a period of 72 hours, the families will be given information to learn as much as they can about the other. Afterwards, they'll weigh their own needs against the needs of the other family and decide how much of the money they'd like to keep and how much they'd like to give away. Unbeknownst to them, the other family will be secretly making the same decision. So, in theory, if each family keeps half and gives away half, they'll end up with the full $101,000, but in practice, we'll likely see one family choose to keep a larger percentage of the money. It's very hard to predict what people will do when there's money involved.
Families who will be a part of the upcoming reality program come from a wide variety of backgrounds and are dealing with financial problems for a slew of reasons. The Bergins are dealing with a layoff and the loss of profit from an ice cream truck. The Bronsons have been living solely on wife Cara's nursing income after Dave lost his leg in Iraq. The Wylies are having financial problems after dad Matt injured his back and could not return to the steel industry. The Baileys both work for City Year, but Tonya and Leila can't afford to have their own child together after taking in Leila's nephews. The Scott's live paycheck to paycheck and can't afford to adopt the child they've always wanted. The Musolinos spend half the year apart as father John could only find work several states away. The list goes on and on, each more heart-wrenching than the next. CBS isn't exactly making the monetary decision easy for anyone who volunteers to appear on the show.
My one concern is—now that the general audience will learn the basic format of the show—if The Briefcase will work as well if it gets a renewal order later this year. That's a long way in the future, and CBS should have time to work out any kinks if The Briefcase proves to be a success.
The Biggest Loser's Dave Broom is behind the new CBS series, and he and Faye Stapleton will executive produce. Even though we have just learned about The Briefcase, CBS is ready and rearing to go with the new series, which will hit the schedule on May 27 at 8 p.m. ET. If you'd like to know when other summer favorites are returning, you can check out our full summer TV premiere schedule, or peruse through the list of summer CBS programs.
Your Daily Blend of Entertainment News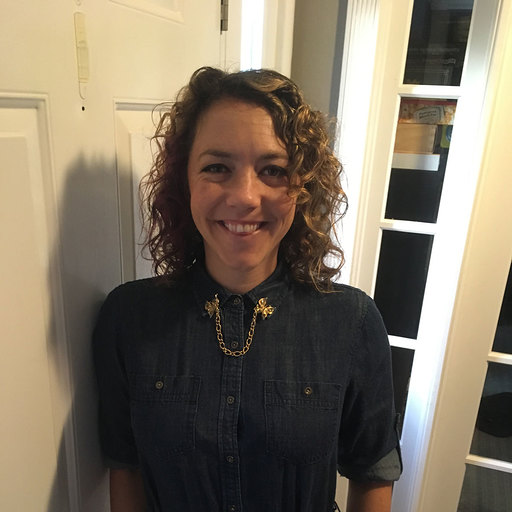 Reality TV fan with a pinch of Disney fairy dust thrown in. Theme park junkie. If you've created a rom-com I've probably watched it.