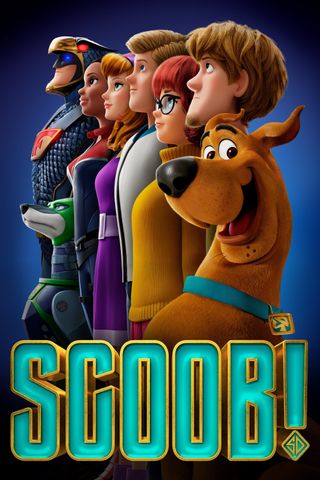 Scooby and the gang face their most challenging mystery ever: a plot to unleash the ghost dog Cerberus upon the world. As they race to stop this dogpocalypse, the gang discovers that Scooby has an epic destiny greater than anyone imagined.
Your Daily Blend of Entertainment News
Thank you for signing up to CinemaBlend. You will receive a verification email shortly.
There was a problem. Please refresh the page and try again.