The Many Saints Of Newark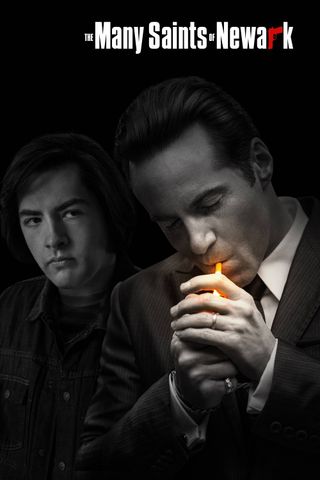 The film is set in the explosive 1960s in the era of the Newark riots, when the African-American and Italian communities are often at each other's throats. But among the gangsters within each group, the dangerous rivalry becomes especially lethal.
Your Daily Blend of Entertainment News
Thank you for signing up to CinemaBlend. You will receive a verification email shortly.
There was a problem. Please refresh the page and try again.