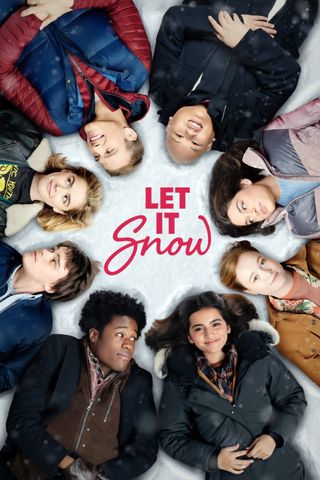 A snowstorm hits a small midwestern town on Christmas Eve, bringing together a group of high school students. They soon find their lives colliding, and on Christmas morning, nothing will be the same.
Your Daily Blend of Entertainment News
Thank you for signing up to CinemaBlend. You will receive a verification email shortly.
There was a problem. Please refresh the page and try again.