The Princess and the Frog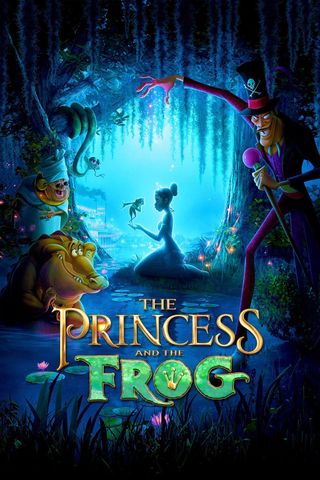 A waitress who wants to fulfill her dreams as a restaurant owner is set on a journey to turn a frog prince back into a human being, but she has to face the same problem after she kisses him.
Your Daily Blend of Entertainment News
Thank you for signing up to CinemaBlend. You will receive a verification email shortly.
There was a problem. Please refresh the page and try again.