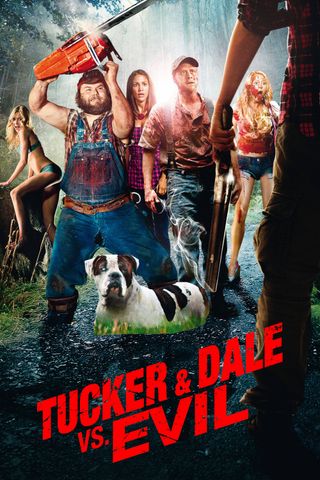 After traveling to his recently purchased mountain cabin, a friendly hillbilly (Alan Tudyk) and his buddy (Tyler Labine) suddenly become victims of a grisly misunderstanding that paints them as homicidal maniacs.
Latest about tucker and dale vs. evil
Your Daily Blend of Entertainment News
Thank you for signing up to CinemaBlend. You will receive a verification email shortly.
There was a problem. Please refresh the page and try again.