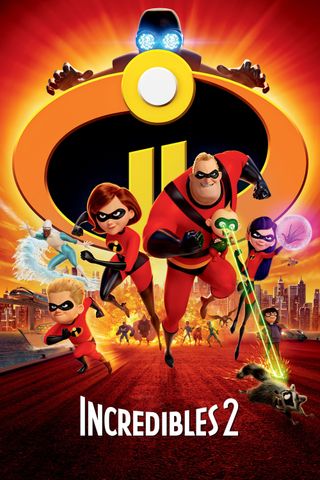 The Incredibles family takes on a new mission which involves a change in family roles: Bob must manage the house while his wife Helen goes out to save the world, but it doesn't go as planned.
Your Daily Blend of Entertainment News
Thank you for signing up to CinemaBlend. You will receive a verification email shortly.
There was a problem. Please refresh the page and try again.