Who Gives The Best Performance In Hamilton?
We're still obsessing over the film version of Lin-Manuel Miranda's Broadway hit Hamilton on Disney+, so CinemaBlend's Sean O'Connell, Eric Eisenberg, Corey Chichizola and Samantha LaBat discuss who gave the best performance of the show.
Subscribe to CinemaBlend's YouTube channel HERE.
Your Daily Blend of Entertainment News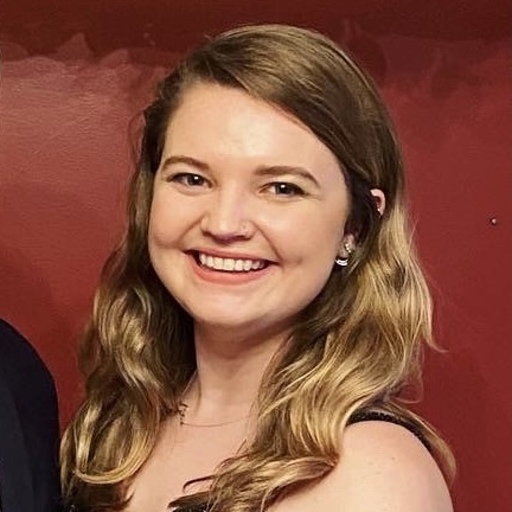 Katie was born and raised in St. Louis, and got her degree in Journalism even though she was the first to raise her hand when a professor asked "who here hates reporting?" She loves everything about video production, which probably stems from her obsession with movies and TV since she was young. When she's not dominating at Scene It? or scheming over the video team's workflow, she's probably snuggling with her dog or re-reading the Sarah J. Maas universe for the third time.