Cyber Monday 2022: The Best Deals For Movie And TV Fans
Cyber Monday Deals on Blu-rays, DVDs, streaming services, and more.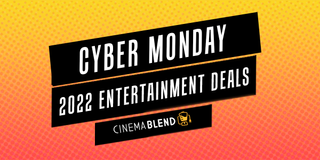 (Image credit: Future)
The 2022 Black Friday sales event is here! Retailers like Amazon, Barnes & Noble, and Best Buy (just to name a few) are posting heavily discounted products in anticipation for the holiday shopping season. CinemaBlend is searching high and low to gather all the best deals for movie and television fans alike and dropping them all in one place to help you find the best digital deals in 2022.
Below you'll find some of the best early Black Friday sales from the biggest online retailers, as well as some of our favorite discounted Black Friday products including Blu-ray bundles, Smart TVs, Streaming devices and services, and much, much more. We'll be updating this page through the month of November, so make sure to check back in with CinemaBlend to find the best deals and gifts for yourself or the movie lover in your life.
Cyber Monday Deals: Quick Links
The best Black Friday deals
Streaming deals
See more Cyber Monday streaming deals here.
Blu-rays and DVDs
Streaming Devices
Toys and Collectibles
See even more entertainment toy deals here.
When Is Black Friday 2022?
Black Friday 2022 is on Friday, November 25th. However, the there are already tons of Black Friday deals live right, from some of the biggest retailers such as Amazon, Barnes & Noble, Target, Best Buy, and more.
What Are Some Tips For Shopping Black Friday 2022?
1. Start shopping early
While many deals won't be live until Friday, November 25th, there are still tons of deals that will be going on all throughout November, so, the earlier you start the more deals you can find!
2. Check multiple sites
While we may be fresh off the Prime Early Access Sale, all the big retail players will be in the game for Black Friday. Make sure to shop around on sites like Amazon, Best Buy, Target, Walmart, and more to make sure you find the best price available.
3. Set up Watch-a-Deal notifications
The Amazon mobile app has a great feature that allows users to be notified when specific items go on sale. In the app, it's as simple as going to Settings > Programs and Features > Deals > Upcoming and then selecting the deals you're interested in. Find the "Watch This Deal" button and then you'll be notified when the item goes on sale. You can download the app for free on iOs and Android.
Do You Need A Prime Membership To Shop Amazon's Black Friday Deals?
While the majority of sales on Amazon Prime Day and the recent Prime Early Access Sale were mostly aimed at Prime members, Amazon will still have a lot of sales open to non-prime members this Black Friday. However, Amazon will have exclusive offers solely for those with an Amazon Prime subscription, as well as free one and two day shipping, same-day delivery, and access to Audible Premium Plus, Prime Video, Amazon photos, and more.
If you're not an Amazon Prime member, it's not too late to sign up for a 30-day free trial to take advantage of the discounts.
Your Daily Blend of Entertainment News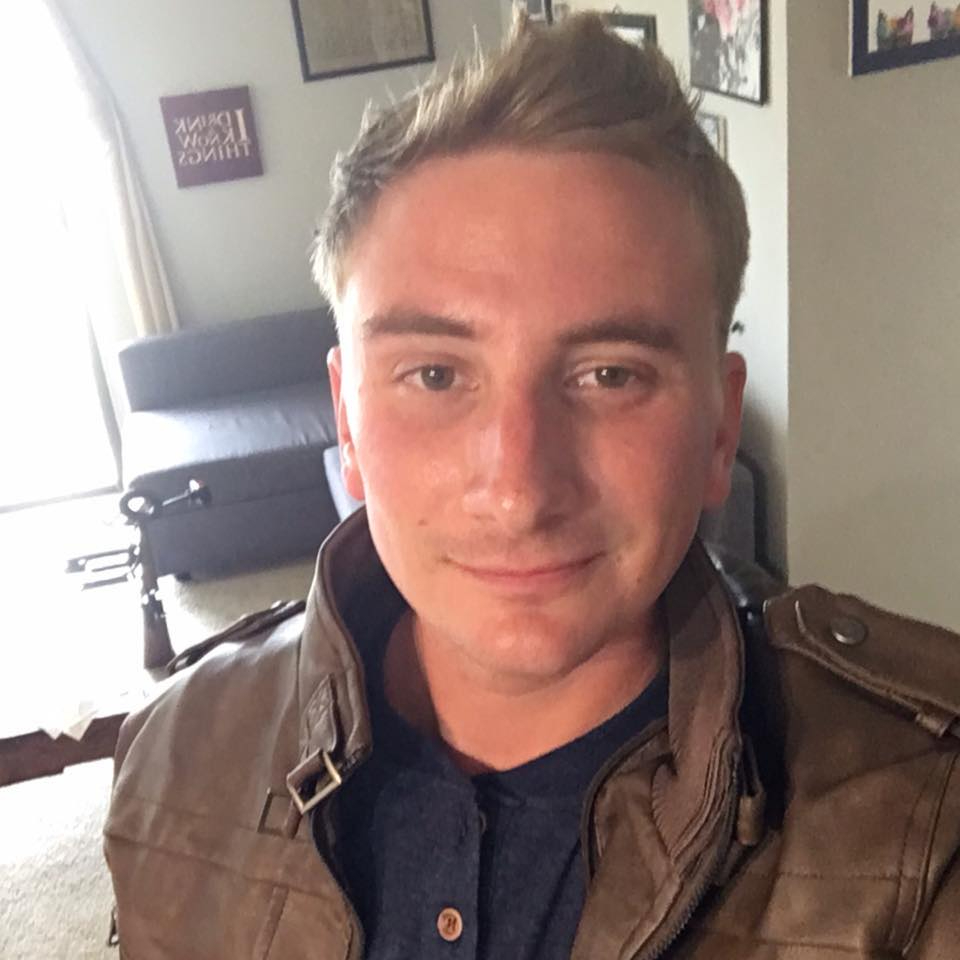 Morbidly curious pizza enthusiast with a heart of gold. Has no time to hear why you think The Office is overrated and is pretty sure the meaning of the Universe can be found in the movie Cats. Co-host of American Hauntings Podcast. Inaugural class of Enstitute, an entrepreneurial alternative education program written about by Forbes, The New York Times, and PBS.