5 Nintendo Switch Indie Games To Look Out For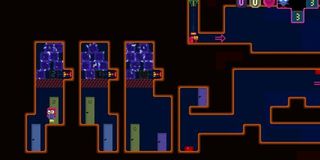 Nintendo has always been a top level game developer but when it comes to the library of games on their hardware, the company has routinely had issues getting support from other places. This has included independent game developers who are much more likely to design their games for the PC or another console. However, with the popularity and the unique design of the Nintendo Switch, several indie games are on their way to the new platform.
I was able to attend a special event prior to the start of PAX West last week where Nintendo put several of these indie Nintendo titles (Nindies for short) on display, and I got my hands on several titles (as well as one later in the weekend, that will be worth checking out when they are released this holiday season and beyond.
Mulaka
Mulaka is an action adventure title designed by Mexican developer Lienzo and is based on the myths and legends of some of the nations' indigenous people. You play a spear wielding warrior who can transform into various animals, including a bird, which was in the demo I played. The game is 3D but the art style is simple, characters are basic polygons without much in the way of detail, but as an artistic choice, it works. It also can't be said that the subject matter is something that's really been done before and it's great to see new material like this making it into games. The unique visual style will hopefully draw people into a game they might now otherwise play.
Floor Kids
Quite possibly the most interesting title I played on this night was Floor Kids. It's a breakdancing rhythm game where you attempt to score the most points by pulling off the best breakdancing moves while keeping the beat of the music. How you do that depends on how you play, as the game makes use of the Switch touch screen and allows you to pull off moves with swipes across the screen, or you can play with standard controllers using analog sticks and buttons. Floor Kids is one of those games that you'll be going back to again and again to try and improve your abilities. The music is catchy so you won't get tired of it, and the different control styles give you two ways to master the game.
Huntdown
Huntdown is a side scrolling shooter using classic pixel art to give it a retro feel. There's not a lot more to it than that. You can play single player or in co-op and as you move through the map you can pick up different weapons and power ups to help you take on the endless waves of enemies. While online play has become the norm for pretty much everything there is still a lot to be said for couch co-op. On the Switch, you don't even need the couch, as co-op can go anywhere the Switch does, making this one a game you can share with anybody.
Battle Chef Brigade
Battle Chef Brigade isn't a new title as it has been available on the PC for quite some time, but it's a fun and unique game wherever you play it and if the fact that it's coming to Nintendo Switch causes more people to notice it, so much the better. The title combines a match three puzzle game with a hack-and-slash RPG to create the most bizarre cooking game you've ever seen. First, you find your ingredients by killing monsters, then you mix those ingredients together in the kitchen by playing a match three game. It's a perfect title for a portable console.
Uurnog Uurnlimited
Uurnog Uurnlimited wasn't a game that I actually played during the Nintendo Nindies event, but I did get to check it our during PAX West and I enjoyed the game so much it needed to be included here. It's a simple puzzle platformer that has you using the abilities of various creatures in order to solve puzzles, while, at the same time, trying to collect those creatures and bring them back to a central location. It's the sort of game that can be easily picked up and put down over time, which makes it perfect for the Switch. The game will also be released for PC and while the level editor that allows people to create their own puzzles will only be available on the PC, Switch owners will be able to download levels created there, which makes the replayability nearly endless.
Your Daily Blend of Entertainment News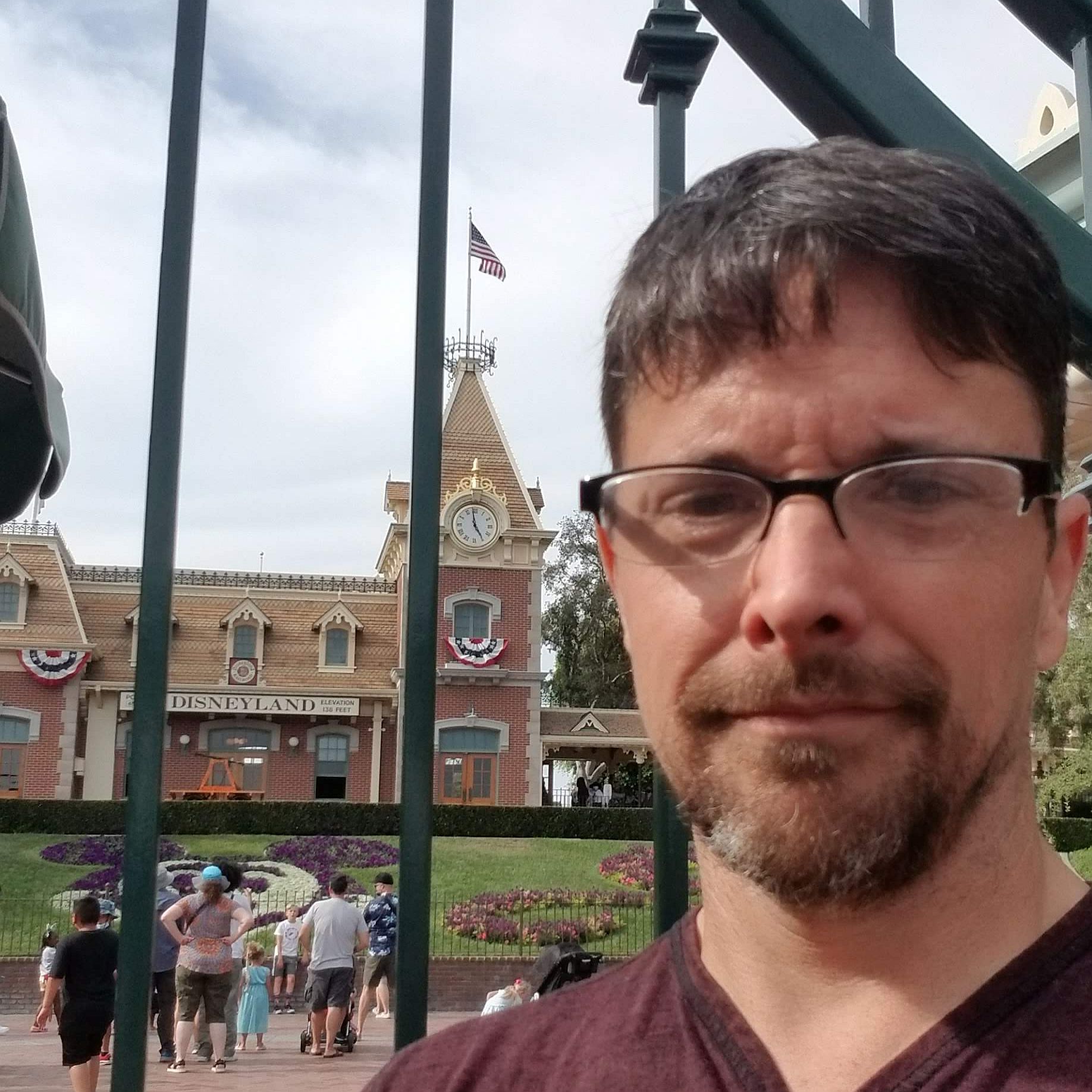 Content Producer/Theme Park Beat
CinemaBlend's resident theme park junkie and amateur Disney historian. Armchair Imagineer. Epcot Stan. Future Club 33 Member.