Beyond Good And Evil HD, From Dust, Outland Bundle Spotted At Amazon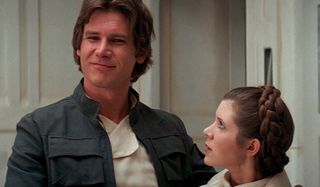 If you're one of the rare few gamers without an internet connection for your Xbox 360, you won't have to miss out on Xbox Live Arcade games anymore. Ubisoft is bundling three of their XBLA games together and releasing the package to stores soon.
The Ubisoft Xbox Live Hits Collection, listed on Amazon UK, includes action-adventure Beyond Good And Evil HD, God game From Dust, and platformer Outland. All three are well-received games that debuted during 2011. The bundle is priced at £17.99, which is roughly $28.
This bundle has yet to appear at any American retailers' websites. It's completely possible that it's a UK-only bundle. That'd be a shame, considering - again - that some gamers simply don't have access to XBLA games at all because of a lack of Internet connection on their console.
There's no mention of a PS3 version of this package. All three games are available through PSN as well so it's possible that Ubisoft could prepare a compilation for that console. However, they released an Xbox Live Hits Collection last summer with Limbo, Trials HD and Splosion Man without an accompanying PS3 version.
Amazon lists a September 22nd release date for the Hits Collection. These sorts of compilations don't always get a huge amount of hype from publishers so it's not surprising that Ubisoft hasn't talked about it yet. We might not hear anything about this package until July or August.
Staff Writer at CinemaBlend.
Your Daily Blend of Entertainment News
Thank you for signing up to CinemaBlend. You will receive a verification email shortly.
There was a problem. Please refresh the page and try again.