Microsoft Apologizes For Throwing Controversial GDC Party With Scantily Clad Women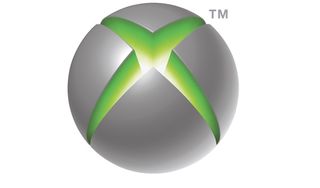 At this week's Game Developer's Conference, many video game companies have hosted networking parties with a wide array of activities like free food, swag bags and bar meet-ups. But at Microsoft's party, they had women dancing around in skimpy schoolgirl outfits on platforms and the internet has lashed out in response. And now Xbox's head, Phil Spencer, has issued a statement to The Huffington Post about the event, exclaiming,
One young woman tweeted about the event with a picture from the party.
The internet has lit up with Tweets about the party, most bashing Microsoft for seeming so unprofessional. Phil Spencer had also sent an email out to his team about the event, saying,
Kamina Vincent, who was at the party during the Game Developer's Conference, shared photos and video with the Huffington Post. You can see the dancer's butts hanging out from under their short skirts and the crop tops Vincent describes in the Huffington Post article.
Even executives from Xbox were taking notice of the backlash on Twitter. Aaron Greenberg, who is the head of Xbox Marketing, saw the photos and videos and reacted strongly.
As for what actions Xbox and Microsoft plan on taking next, there hasn't been any information released. All that's left is for Microsoft to do damage control and try to win back the fans they may have lost or made uncomfortable.
You can read the entire email from the head of Xbox on The Verge's article and we'll continue to keep you updated as more information is released.
Your Daily Blend of Entertainment News