Sims 3 Outdoor Living Stuff Revealed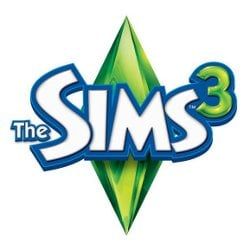 It looks like EA's on the verge of announcing a third stuff pack for The Sims 3. Amazon is now listing something called Sims 3: Outdoor Living Stuff.
The listing on Amazon (via SimPrograms) lists the stuff pack's features:
Build the perfect al fresco setting for your Sims with stylish furnishings, outdoor electronics, and cozy fire pits and fireplaces.
Give your Sims several uniquely styled hot tubs where they can relax with friends or get romantic with someone special.
Turn up the heat with an all-new built-in countertop grill as part of your Sims' outdoor kitchen and take their cooking to a whole new level.
Choose from two new styles. "Garden Terrace" features elegant wrought-iron pieces, while "Sunset on the Veranda" embraces the warmth of outdoors.
Dress your Sims in an array of chic but casual attire for a great day in the sun or a relaxing evening under the stars.
Outdoor Living is priced at $19.99. Amazon claims it will be released on February 1st. You should take any online retailer's release dates with a grain of salt, though.
Staff Writer at CinemaBlend.
Your Daily Blend of Entertainment News
Thank you for signing up to CinemaBlend. You will receive a verification email shortly.
There was a problem. Please refresh the page and try again.