Uncharted Interviews With Tom Holland, Mark Wahlberg And More!
Watch the 'Uncharted' cast talk about their new movie!
Uncharted stars Tom Holland (Nathan Drake), Mark Wahlberg (Victor Sullivan), Sophia Ali (Chloe Frazer) and Tati Gabrielle (Braddock) discuss their new video game adaptation movie in this interview with CinemaBlend Managing Director Sean O'Connell. Tom Holland shares the stunt he calls "the hardest thing I've ever done," Mark Wahlberg opens up about why his Max Payne adaptation didn't work and yes, we sneak a Spider-Man: No Way Home question in there.
Video Chapters
00:00 - Intro
00:14 - Mark Wahlberg Is Sorry For Teasing Uncharted For So Long
01:28 - Mark Wahlberg Was Not Thrilled When He Learned Tom Holland Was Cast
01:58 - The Uncharted Stunt Tom Holland Calls 'The Hardest Thing I've Ever Done'
03:09 - Tom Holland Reveals The Specific Prop That Brought Nathan Drake To Life
03:44 - Mark Wahlberg Recalls The Fun Of Shooting With The Pirate Ships
04:20 - Tom Holland Confirms The Indiana Jones Reference In Uncharted
04:55 - The Iconic Female Action Stars That Inspired Tati Gabrielle And Sophia Ali
05:55 - Tati Gabrielle On Becoming A Baddie With Knife Skills
06:40 - What Tom Holland Took, And Avoided, From Nolan North's Nathan Drake
07:35 - Mark Wahlberg Opens Up About Why His Max Payne Adaptation Failed
08:25 - Tom Holland Recalls The Spider-Man: No Way Home Moment Filmmakers Took From Real Life
09:22 - Mark Wahlberg Wants The Six Billion Dollar Man To Be His Superhero Movie
Uncharted is exclusively in movie theaters February 18.
Your Daily Blend of Entertainment News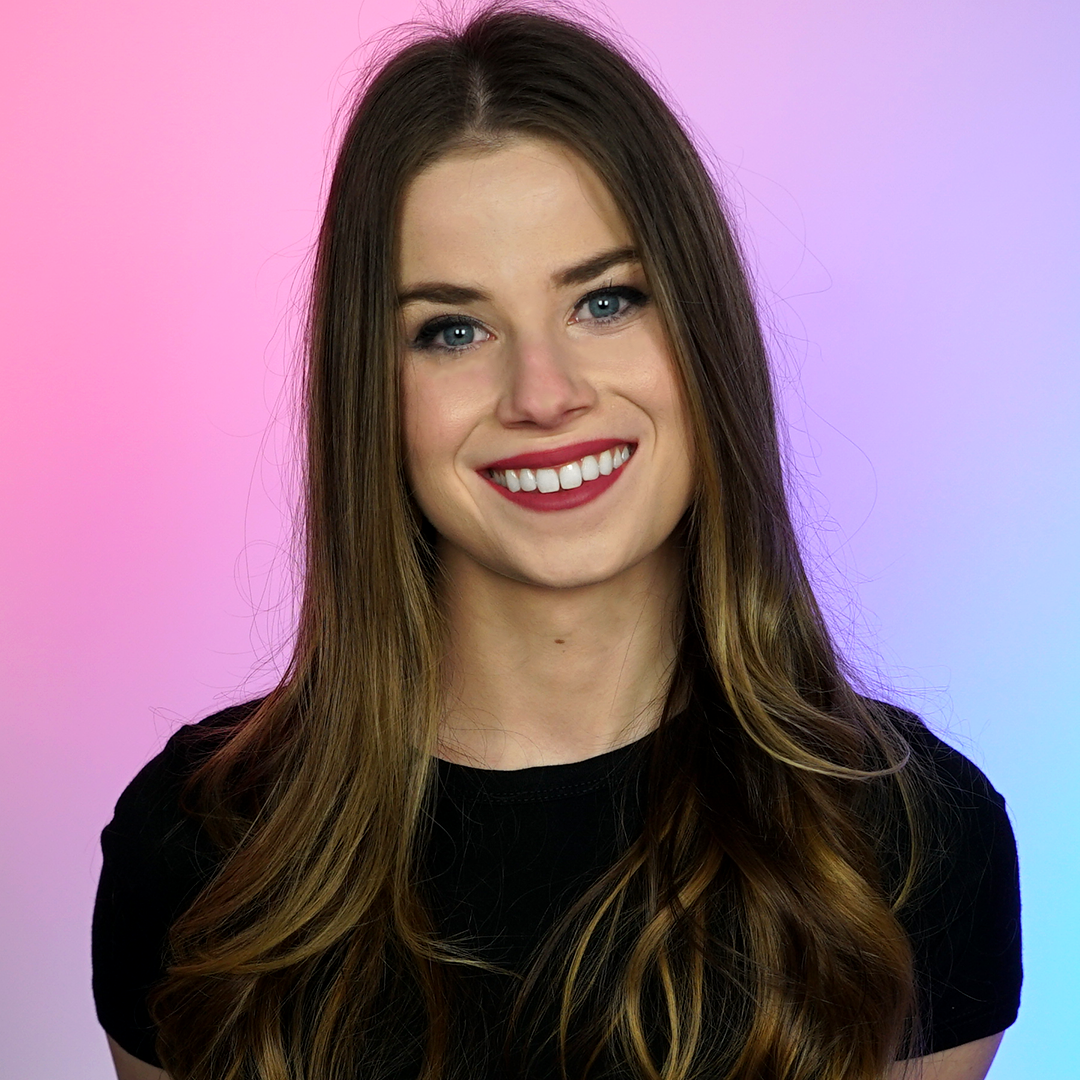 Hannah (she/her) is a producer, editor, director and host covering all things movies and TV.