Michael J. Fox And Christopher Lloyd Connected In A Very Different Way During Back To The Future III
It's wild it took until the third movie for their friendship to truly crystallize.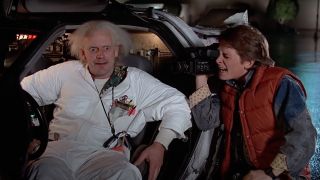 (Image credit: Universal Pictures)
Michael J. Fox and Christopher Lloyd will forever be intertwined in moviegoing fans' collective pop culture imaginations. An occupational hazard that accompanies being Hollywood A-listers, especially two who starred in one of the best trilogies of all time, Back to the Future. Not all co-stars get along on set or go on to spark a lifelong friendship, but Fox and Lloyd have shared a bond for decades since they co-starred in the beloved franchise threequel. The Marty McFly actor says their affection for one another came into focus when the two actors connected differently during Back to the Future III (which has plenty of merits as a sequel).
Michael J. Fox opened up about the connection during a Variety Studio discussion presented by Audible at Sundance. The actor revealed that his and Lloyd's friendship didn't crystalize until the third movie and that it took him a while to get to know his co-star. The Frighteners star said the Doc Brown actor is sometimes hard to interpret, though they ultimately found a way to bond on the set of the third chapter in the Robert Zemeckis-directed series. He told the trade:
Michael J. Fox's admiration for his friend's talent is palpable and spot on, and it's interesting to hear that they bonded over a shared love of Shakespeare. Most '80s and '90s kids will recognize Christopher Lloyd for his best movies in his many, such as Who Framed Roger Rabbit, The Addams Family, and The Pagemaster. However, the actor has taken on several memorable parts in dramatic works throughout his 50-year career. Who can forget Lloyd's performance as the belligerent Max Taber in 1975s One Flew Over The Cuckoo's Nest?
The Family Ties icon says his acting pal is incredibly skilled when it comes to determining the worth of a film's story. While talking up his good buddy even further, he explained just how that ability is a rarity amongst performers in the entertainment industry:
Over the years, Michael J. Fox has been vocal about how Lloyd has been there for him while on his Parkinson's journey. Going through an illness such as that can be overwhelming for anyone, and Fox has been candid about the dark moments he's faced due to his illness. It's heartwarming to hear that the two can remain connected and there for each other, so many years after their time on set has ended.
While Michael J. Fox is seemingly retired from acting, the performer continues to spread Parkinson's awareness through filmmaking. The Atlantis: The Lost Empire star's 2023 new movie release is a documentary titled Still, which garnered him a standing ovation following its world premiere at Sundance. The documentary explores the '80s icon's legendary career rise and his subsequent diagnosis with the aforementioned disease.
Fox said that while the film would highlight his battle with his condition, he did not want to make a Parkinson's movie. Instead, he wanted to highlight his "wild life," which includes many ups and downs. One can imagine the story of how the actor was brought on late into the production of Back to the Future to replace Eric Stoltz (who had a large impact on the production) will be touched on. One now has to consider that if that late-in-production decision had it not been made, the adorable friendship between Fox and Lloyd would never have happened.
Still is set to premiere later this year and can be streamed by anyone with an Apple+ subscription.
Your Daily Blend of Entertainment News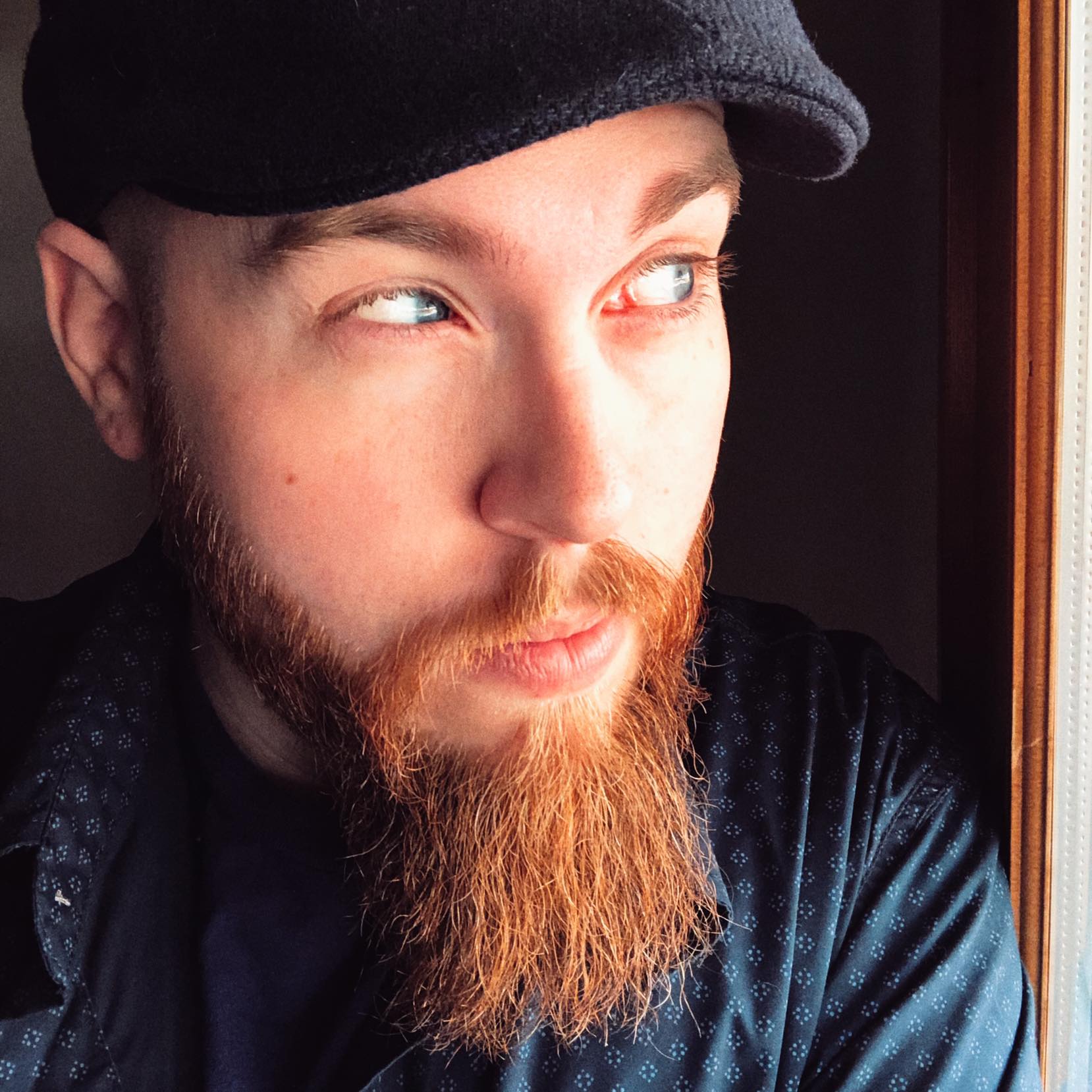 Ryan graduated from Missouri State University with a BA in English/Creative Writing.