Unbroken 2 Is Happening, Only With Less Angelina Jolie And Way More Religion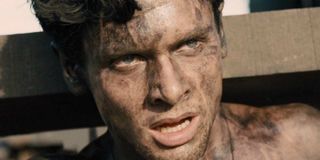 Angelina is about to blaze a new path for herself as a director when her new movie First They Killed My Father heads to Netflix, but meanwhile, a regular movie studio is looking at ways to create a sequel for one of her other directorial efforts. If you've read the Laura Hillenbrand book that Unbroken is based on, you may already know there is more to the story, and Universal seems keen to look into what happened next. The studio is putting together Unbroken 2, a sequel about Zamperini finding religion while dealing with PTSD.
The new sequel is rolling with the title Unbroken: Path to Redemption. It will specifically look at the final portion of Laura Hillenbrand's Unbroken: A World War II Story of Survival, Resilience, and Redemption. After suffering for years during World War II, first after a plane crash on a raft in the ocean and then as a POW in a Japanese war camp, former Olympian Louis Zamperini finally made it home. He got married, but he was suffering from PTSD. Eventually, to find his own version of happiness, he was taken in by Billy Graham's sermons, found Jesus, and began preaching around the U.S. Then, in the epilogue, he actually returned to Japan to forgive the men who imprisoned and mistreated him. Fans of the book have often cited it as pretty powerful stuff. Regardless, it was left out of the original film.
The new movie announcement indicates that Unbroken: Path to Redemption will not be helmed by Angelina Jolie. Instead, Harold Cronk will be taking the reigns on the project. The director is known for other faith-based ventures, including God's Not Dead and its sequel. The project seems to also be moving forward quickly, with Will Graham playing his grandfather, Billy Graham. Original Zamperini actor Jack O'Connell will not be back either; instead Samuel Hunt will play Zamperini. Finally, Merritt Patterson has signed on to play Cynthia, Zamperini's wife. Matt Baer, a producer on Unbroken, will also produce the sequel.
So, why make the new movie? According to THR, Louis Zamperini's son Luke said that a lot of people were critical about how Unbroken ended, and viewers of the movie who were also religious felt like the flick left a lot out. Universal then even added a documentary to the home release of Angelina Jolie's Unbroken called "Legacy of Faith." That lengthy 90-minute feature told more of the story, but it didn't tell it in fun, partially fictional biopic form. The people want the religious side of the story, and the people will be getting it.
We'll let you know when Unbroken: Path to Redemption gets an official release date. In the meantime, you can check out Angelina Jolie's First They Killed My Father on September 15.
Your Daily Blend of Entertainment News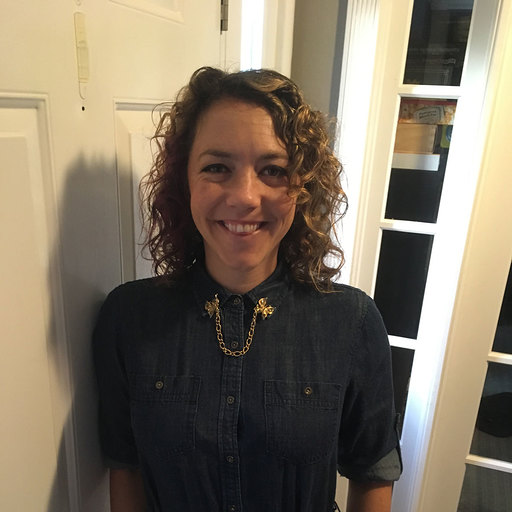 Reality TV fan with a pinch of Disney fairy dust thrown in. Theme park junkie. If you've created a rom-com I've probably watched it.