How Much A Titanic Actor With One Line Has Earned In Residuals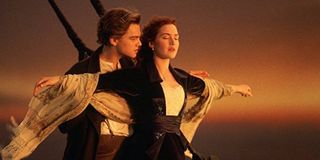 While Titanic has been subjected to more scrutiny in recent years, there's no denying that not only did James Cameron's movie about the tragic sinking of the eponymous ship earn a lot of positive reviews upon its release in 1997, it's also remained one of the highest grossing movies of all time, second only to Cameron's 2009 hit, Avatar. Titanic's popularity is especially good for the actors who had speaking roles, as this means they're still collecting solid amounts of money in residuals. Even Reece Thompson, who was only 5-years-old at the time Titanic was shooting and only spoke one line, is still receiving between $200-$300 a year for his work on the movie.
In case the picture above isn't jogging your memory, Reece Thompson played the young Irish boy who sadly didn't make it off the ship with his mother and sister, like most of the other third-class passengers. Thompson appeared in three scenes total and had only one line of dialogue, but he ended up making approximately $30,000, which was put into bank accounts and later used for everyday life stuff like education, his car and living expenses. In the years following, the residual amounts were in the "low thousands," though the amounts would sometimes surge upwards during special events, like during Titanic home media releases and when the movie was screened in theaters last year for the 20th anniversary. Nowadays, though, the residuals have settled on between $200-$300. However, as Thompson, who is now a digital marketing director, told Business Insider, he doesn't really think much about when a new residual payment comes in. As he put it:
The Screen Actors Guild dictates that for movies, residuals kick in once a movie "appears on video/DVD, basic cable and free or pay television, or new media." The amount in residuals obviously depends on the contract that was drafted for each actor. So for someone like Reece Thompson, it only adds up to a little extra spending cash, but for Titanic stars like Leonardo DiCaprio and Kate Winslet, you can guarantee that those residuals are huge given how prominent the movie still is. Nevertheless, as long as Titanic keeps selling copies (physical and digital), is screened on TV or available on streaming sites, the residual checks both big and small for all the actors who spoke at least one line will keep coming in.
For those of you wondering what major motion pictures are coming out this year that will probably deliver impressive residuals to its actors in the future, you can find release date information in our 2018 premiere schedule.
Your Daily Blend of Entertainment News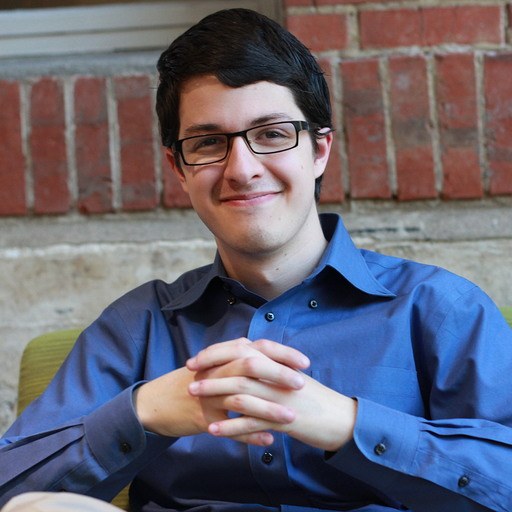 Connoisseur of Marvel, DC, Star Wars, John Wick, MonsterVerse and Doctor Who lore. He's aware he looks like Harry Potter and Clark Kent.