Walt Disney World's Hollywood Studios Has One Big Problem Galaxy's Edge Won't Fix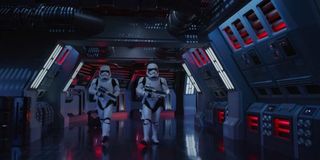 Disney's Hollywood Studios is a theme park that has had difficulty finding its grove pretty much since day one. Originally designed as a working movie studio with a backlot tour and other attractions about movie making, the park has since evolved into a more traditional Disney theme park focusing on more traditional attractions. In recent years, that has meant adding in major Disney IP such as the recently opened Toy Story Land and the upcoming Star Wars: Galaxy's Edge. While these new lands may help draw in more excited guests than the park usually sees, they don't fix the park's biggest issue, because Hollywood Studios is only getting more interesting if you're a guest of a certain size.
Disney's Hollywood Studios, originally Disney/MGM Studios, was Walt Disney World's third gate. While then-CEO Michael Eisner always denied it, many believe the park was rushed into construction to beat Universal Orlando to the punch, as it was also working on its own Orlando theme park that would be largely modeled after Universal Studios Hollywood.
Only one attraction that was around on opening day, the Indiana Jones Stunt Spectacular, which is still in operation now, and nearly the entire park has been rethought and redesigned since then. Changing what already existed only got them so far, and so of the three newest lands built from scratch at Walt Disney World, two have been built at Hollywood Studios. The biggest expansion in the history of the resort, Star Wars: Galaxy's Edge, will be opening this fall with two E-ticket attractions.
This expansion is desperately needed, Attendance at Disney's Hollywood Studios has never been great compared to the other three parks, and that means overcrowding is more likely elsewhere. An even balance of guests at all four locations is the optimum set up, and Galaxy's Edge will certainly help that. If anything, it may skew crowds toward Hollywood Studios too much.
Recently, WDWNT reported that one of Star Wars: Galaxy's Edge's two new attractions, Rise of the Resistance, will have a height requirement of 40," meaning anybody shorter than that will not be able to ride it. While no height requirement has yet been revealed for the other attraction in the new land, Millennium Falcon: Smuggler's Run, odds are it will have a similar requirement if not a larger one. In addition to the motion simulator movement the attraction will include, it will also require guests to use a control console, which means you'll have to be tall enough to reach the buttons and switches.
That means that of the four newest attractions from the two brand new lands that will be in Disney's Hollywood Studios when Galaxy's Edge opens, all four of them will have some sort of height requirement keeping small riders away.
Now a 40" height requirement isn't necessarily all that great a barrier. We're talking about four and five-year-old kids who will still be able to experience Rise of the Resistance. I'm talking about those kids even younger than that and the parents that go to the park with them.
Only one current ride, the Alien Swirling Saucers, really works for the youngest kids. That attraction still has a 32" height requirement, though that means that most children around two or even younger will still be able to ride. Toy Story Mania technically has no height requirement, though that feels like a cheat. Since the ride requires wearing 3D glasses and properly using a pull string pop-gun device, many small children who might technically be able to ride it won't actually be able to enjoy it.
Hollywood Studios already doesn't have nearly as many rides as the other Disney theme parks, though it tries to make up for that with an increased number of shows. The problem is, getting a two or three-year-old to sit still for a 20-minute show isn't necessarily all that easy. When you then remove all the rides those kids are too small to go on, there just isn't that much left for them to do.
Disney has been making efforts to draw in more adults and older kids for years. Even just a couple of decades ago, only families with children really visited the theme parks and a lot has been done to change that, but it now feels like we've seen a significant over-correction. Nearly everything seems to be geared toward the older set, and the smallest children, the ones who will eventually grow up to be those older kids, are being left out.
While this is an issue at pretty much every Disney theme park, it's particularly bad at Disney's Hollywood Studios. Epcot has a number of boat rides, including Frozen Ever After, that can be enjoyed by anybody. While Disney's Animal Kingdom is also lacking rides, it does have the Kilimanjaro Safari and the Na'vi River Journey. When those rides are over, there is plenty for kids to still see as families wander the park and check out all the animal enclosures on display. Magic Kingdom, of course, has Fantasyland, which is largely full of simple dark rides, but you can also take any kid on Pirates of the Caribbean or the Peoplemover.
There is some hope at Disney's Hollywood Studios. Mickey and Minnie's Runaway Railway, a new attraction replacing The Great Movie Ride is currently under construction and likely will be the sort of thing mom and dad can ride with all the kids.
Rides for little kids aren't sexy, and the announcement of a whole new attraction designed for two and three-year-olds to enjoy isn't going to set a lot of people on fire. Still, Disney theme parks are supposed to be for everybody, and that includes the little ones as well. I would love to see the time and effort (and money) spent to make some of these more recent Disney attractions get spent on something that the whole family can enjoy, not simply a re-skinning of Maelstrom into a Frozen themed attraction.
Of course, two-year-olds don't even pay for theme park admission, but if you make something for them, you'll get their parents and potentially siblings too, so there's certainly money to be made.
The more that Disney's Hollywood Studios becomes a more traditional theme park, the more it needs to have the things that traditional theme parks have, and that includes attractions for even the youngest guests.
Your Daily Blend of Entertainment News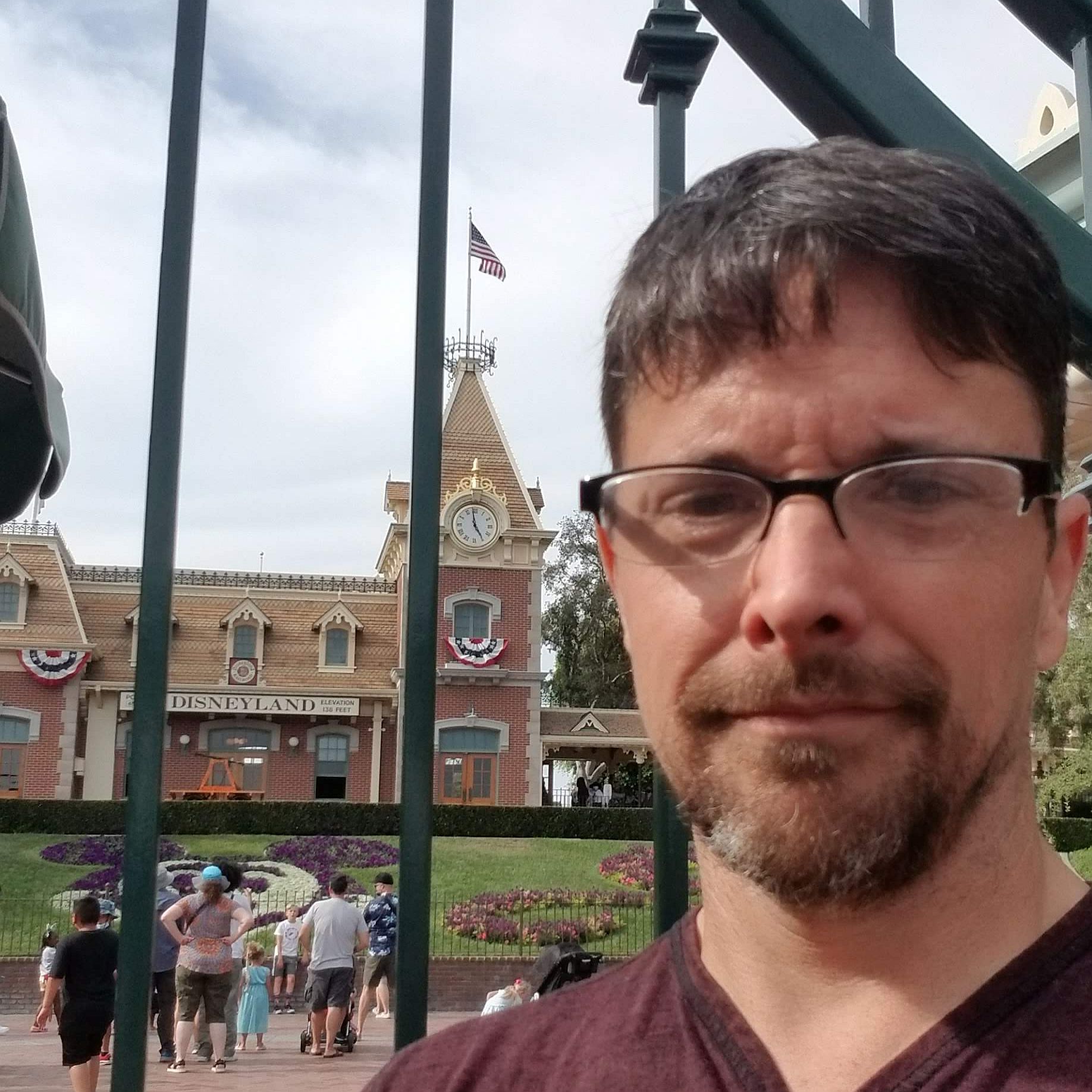 Content Producer/Theme Park Beat
CinemaBlend's resident theme park junkie and amateur Disney historian. Armchair Imagineer. Epcot Stan. Future Club 33 Member.